THIS FORUM IS THE FIRST AND ONLY TRUE AND AUTHENTIC PRESIDENT DONALD TRUMP THREAD HERE AT
SILICON INVESTOR
THAT DISCUSSES AND COVERS OPENLY AND FREELY THE BUSINESS OF OUR FEDERAL GOVERNMENT...
ALL OTHER DONALD TRUMP THREADS ARE COPYCAT IMITATIONS AND ARE NOTHING MORE THAN PETTY GOSSIP THREADS WHERE YOU CANNOT SPEAK OPENLY OR FREELY AND WILL BE BANNED IF YOU DON'T SURRENDER TO THE MODERATOR'S THIRD WORLD COMMUNIST DICTATORSHIP POLICY OF THE SUPPRESSION OF AMERICA'S FIRST AMENDMENT RIGHTS TO FREEDOM OF SPEECH WITHOUT RETALIATION...
THIS FORUM IS THE ONLY 100% ALL AMERICAN FORUM... IF YOUR THOUGHTS ARE HONEST AND LEGITIMATE AND CAN BE SHARED WITH OTHERS, THEN YOU ARE WELCOME HERE TO PARTICIPATE IN KEEPING AMERICA GREAT...
THERE IS ONLY ONE REQUEST I ASK OF ALL POSTERS HERE: DO NOT PERSONALLY ATTACK ANOTHER POSTER... IF YOU DISAGREE, THEN BE AN ADULT AND EXPRESS YOUR DISAGREEMENT YOU WITH REASONS, BUT DO NOT TURN THIS TOWN HALL MEETING INTO A BARROOM BRAWL, THIS FORUM IS NOT A PLAYPEN FOR ANGRY LITTLE KIDS... MY REQUEST IS NOT SUPPRESSION OF FREE SPEECH, THIS IS ASKING YOU TO BEHAVE LIKE THE ADULTS THAT YOU ARE... MANY THANKS...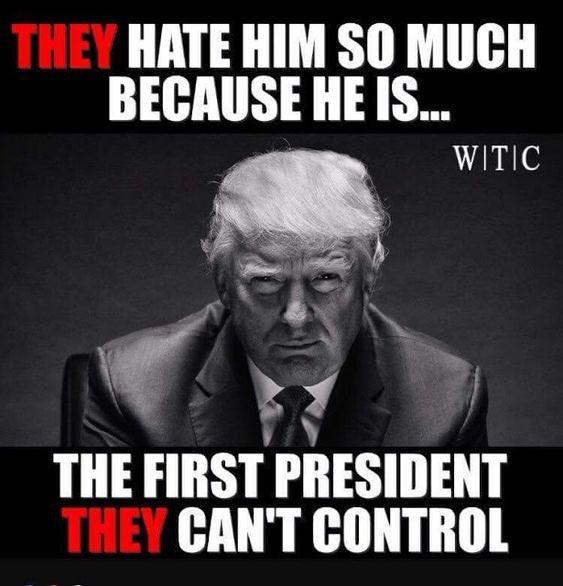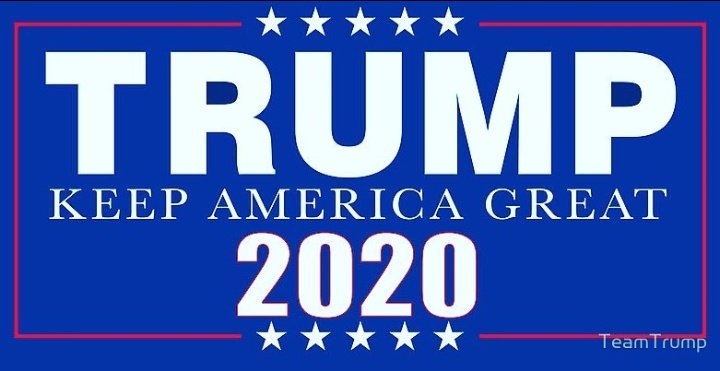 "A NATION'S GREATNESS IS MEASURED BY THE SUM OF ITS CITIZENS."

President Donald J, Trump - January 26, 2018
Now is not the time to downsize your dreams, it's time to set your aims and your goals higher than ever before; it's time to believe in America again.
- - - Donald Trump, December 1, 2016
Your dreams are my dreams, and your future is what I'm focused on.
- - - President Donald J. Trump
AMERICA THE BEAUTIFUL - DONALD TRUMP COUNTRY IN RED