AMERICA THE BEAUTIFUL - DONALD TRUMP COUNTRY IN RED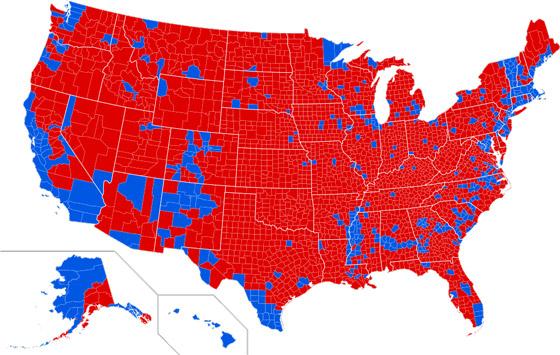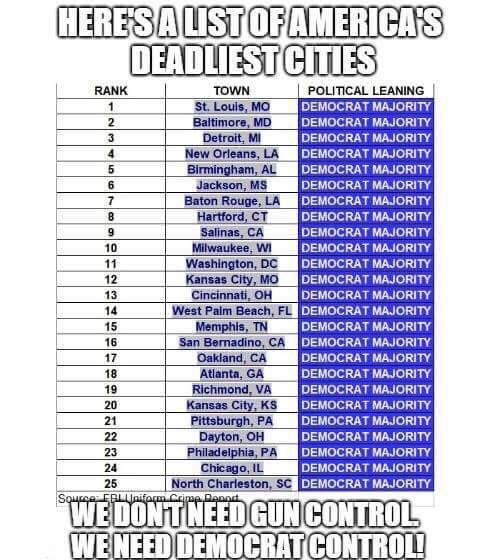 "A NATION'S GREATNESS IS MEASURED BY THE SUM OF ITS CITIZENS."

President Donald J, Trump - January 26, 2018
Now is not the time to downsize your dreams, it's time to set your aims and your goals higher than ever before; it's time to believe in America again.
- - - Donald Trump, December 1, 2016
Your dreams are my dreams, and your future is what I'm focused on.
- - - President Donald J. Trump
THIS IS THE FIRST PRESIDENT DONALD TRUMP THREAD THAT WAS CREATED HERE AT SILICON INVESTOR, THERE'S ALSO HONEY BEE'S THREAD, BUT AT HER THREAD AMERICAN FREE SPEECH IS BANNED, YOU'RE NOT ALLOWED TO SAY ANYTHING THAT COULD POSSIBLY UPSET HER, SHE'S VERY TOUCHY THAT WAY... WE HAD BEEN LONG TIME SI FRIENDS, BUT SHE DECIDED TO THROW ME INTO THE TRASH BIN OVER SOME POSTER SHE BANNED, SHE LACKS THE AMERICAN SPIRIT NEEDED TO BE A TRUE AMERICAN PATRIOT...
THEN, THERE ARE OTHER FORUMS THAT CALL THEMSELVES PRESIDENT TRUMP FORUMS BUT THEY'RE REALLY HATE AMERICA FORUMS AND HAVE NOTHING NICE TO SAY ABOUT AMERICA...