FRAUD AND A PLAGIARIST EXPOSED:



The first post linked below had more than 30 rec's within 24 hours before zman disabled the rec function to hide the broad public agreement of my comments, it seems like everyone knows that humble1 is a thief of other people's intellectual property...
Message 31247053
Message 30405963



THIS IS THE ORIGINAL PRESIDENT DONALD TRUMP THREAD, THERE'S ALSO HONEY BEE'S THREAD, BUT WE'RE ON THE SAME GREAT TEAM, TEAM AMERICA...


THEN, THERE ARE OTHERS THAT ARE DEFINITELY CHEAP IMITATIONS THAT HAVE NOTHING NICE TO SAY...




EACH PICTURE PRESENTED BELOW SPEAKS MORE THAN 10,000 WORDS, EVERY FEW DAYS THESE GREAT PICS WILL BE REPLACED WITH NEW ONES FOR YOUR PLEASURE AND ENJOYMENT...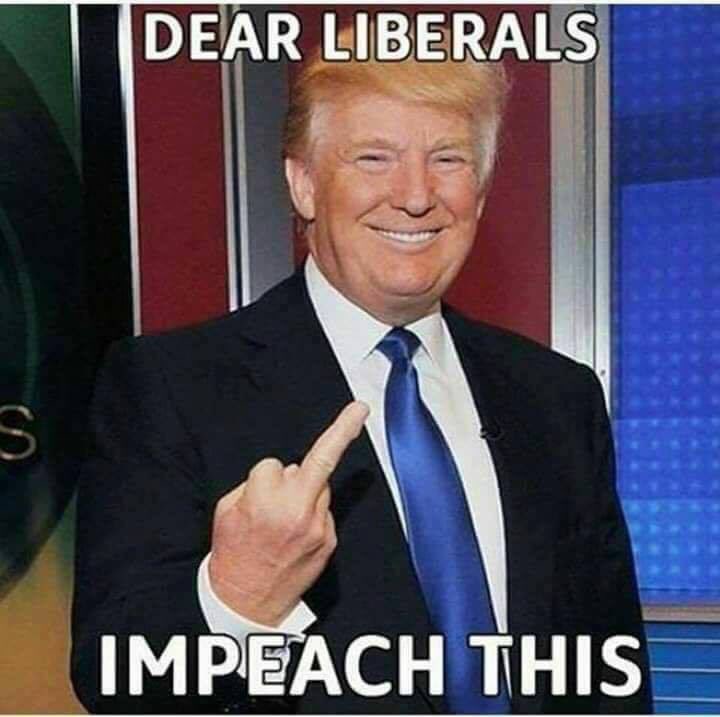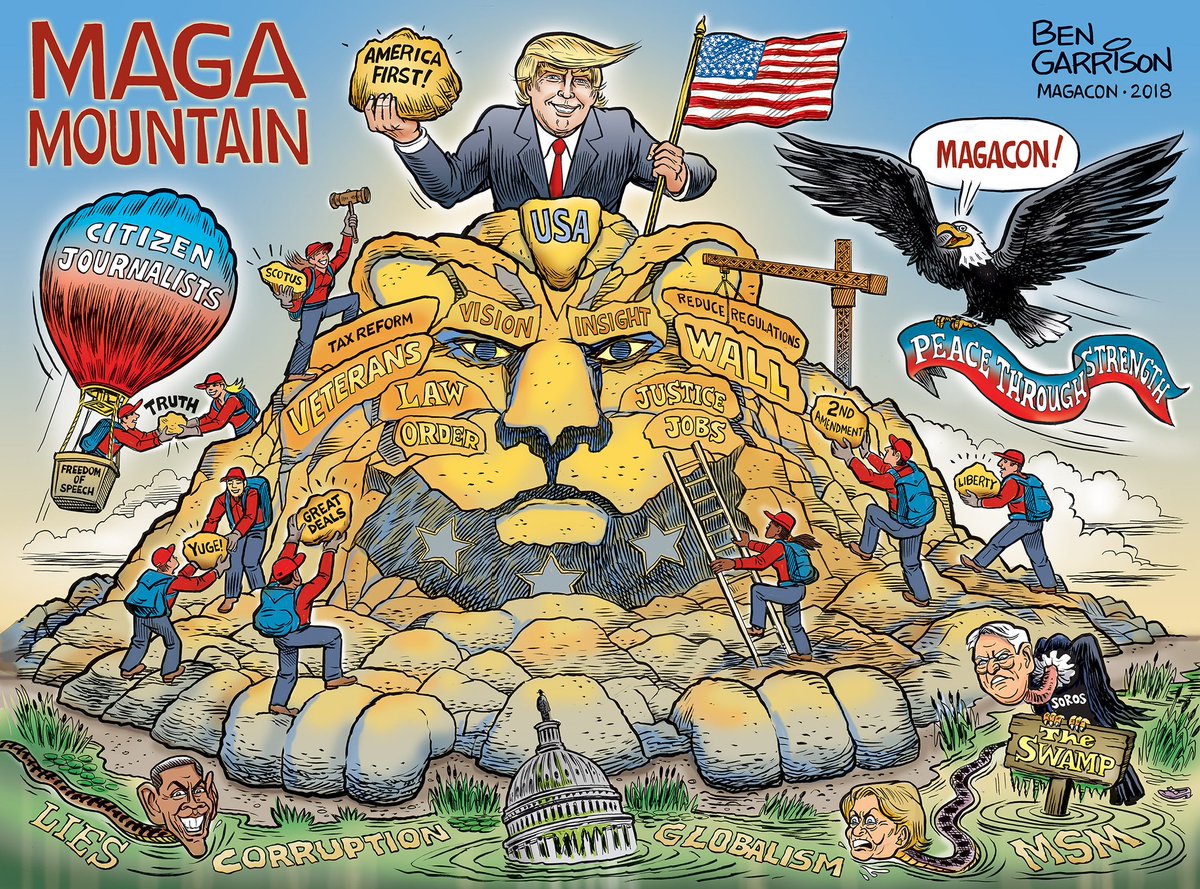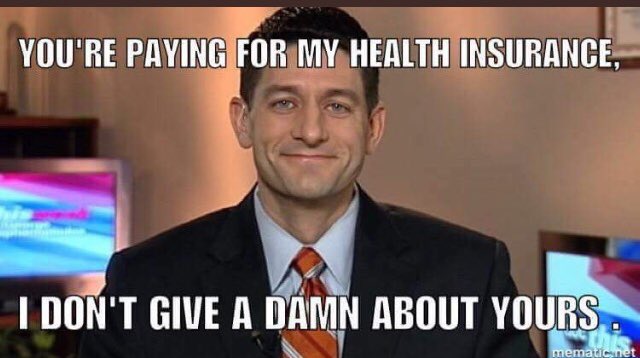 Now is not the time to downsize your dreams, it's time to set your aims and your goals higher than ever before; it's time to believe in America again.
- - - Donald Trump, December 1, 2016
Your dreams are my dreams, and your future is what I'm focused on.
- - - President Donald J. Trump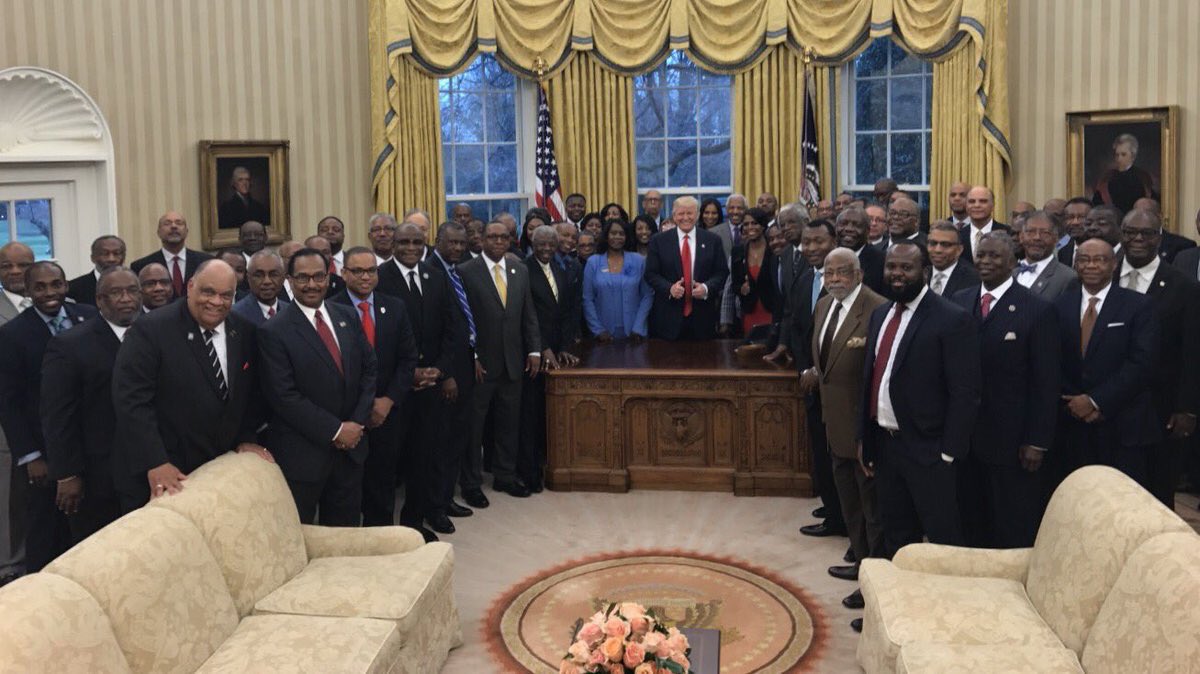 THIS IS THE OFFICIAL DONALD TRUMP THREAD



During the 2014 mid term elections, the Republican candidates ran for office promising to defund obamacare and to do something about illegal immigration... they won with the biggest landslide in more than 70 years... BUT, when they got into office they turned around and refunded obamacare and did nothing about illegal immigration... the People are fed up and pissed... Donald Trump, a non politician, was born out of this public outrage... he can't do any worse than these lying career politicians who are interested only in their political careers and nothing else...

I welcome all intelligent and reasonable discourse... I only ask that you do not disrespect the views of other posters, this thread is an open forum for all ideas and voices... this means no name calling, if you have a disagreement with another poster, then please be an adult and express your disagreement in reasonable and logical language...

Oh, and one other thing, please do not clutter this thread with a bunch of "copy and paste" articles, if you have something to say, then please just say it in your own words...

If you disagree with another's political views, then speak your mind all you like but leave personal questions and comments out of here... asking personal questions on an open forum is not appropriate... it tends to cross the line and become a personal attack...

If another poster asks you a question, you are expected to address that questions respectfully... violators will be escorted out the door without hesitation...

Many thanks...

You can contact Donald Trump with campaign ideas and suggestions at policy@donaldtrump.com or by phone at 646-736-1779...



THIS IS DONALD TRUMP'S POLITICAL PLATFORM, SEE LINK DIRECTLY BELOW:



Message 31126232



PRESIDENT DONALD TRUMP'S INAUGURAL ADDRESS, SEE LINK DIRECTLY BELOW:



Message 31126232

YOU CAN FOLLOW OUR PRESIDENT ON TWITTER:

twitter.com

twitter.com

whitehouse.gov

dailycaller.com



trumptube.tv