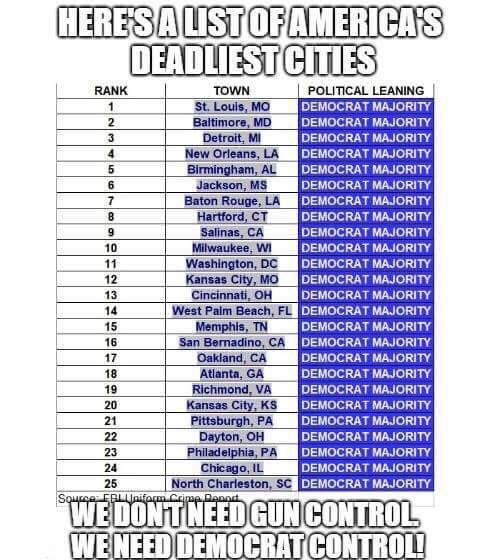 "There's a special place in hell for any foreign leader that engages in bad faith diplomacy with President Donald J. Trump and then tries to stab him in the back on the way out the door," Navarro said. "And that's what bad faith Justin Trudeau did with that stunt press conference. That's what weak, dishonest Justin Trudeau did. And that comes right from Air Force One."

There is a "special place in hell" for Canadian Prime Minister Justin Trudeau because of his decision to slam the U.S. in a post-G7 press conference, White House Director of Trade Policy Peter Navarro said on "Fox News Sunday."
"A NATION'S GREATNESS IS MEASURED BY THE SUM OF ITS CITIZENS."

President Donald J, Trump - January 26, 2018
Now is not the time to downsize your dreams, it's time to set your aims and your goals higher than ever before; it's time to believe in America again.
- - - Donald Trump, December 1, 2016
Your dreams are my dreams, and your future is what I'm focused on.
- - - President Donald J. Trump
THIS IS THE FIRST PRESIDENT DONALD TRUMP THREAD THAT WAS CREATED HERE AT SILICON INVESTOR, THERE'S ALSO HONEY BEE'S THREAD, WE'RE ON THE SAME GREAT TEAM, TEAM AMERICA...
THEN, THERE ARE OTHERS THAT CALL THEMSELVES PRESIDENT TRUMP THREADS BUT THEY'RE REALLY HATE AMERICA THREADS AND HAVE NOTHING NICE TO SAY...