PRESIDENT DONALD J. TRUMP: 2020 MAGA, MAGA, MAGA, MAGA, MAGA!




THE FAKE, CORRUPT, LYING MEDIA NEVER QUIT:

The Atlantic reports Trump made disparaging remarks about fallen World War I troops and John McCain in 2018

According to an article published by The Atlantic on Thursday, President Trump referred to fallen Marines who fought in World War I as "losers" and "suckers" while deciding not to visit the Aisne-Marne American Cemetery near Paris during a visit to France in 2018. The article also says the President made similar comments about veteran and former Arizona senator John McCain after he died in 2018. A White House representative called the article "offensive and patently false," saying the president "holds the military in the highest regard."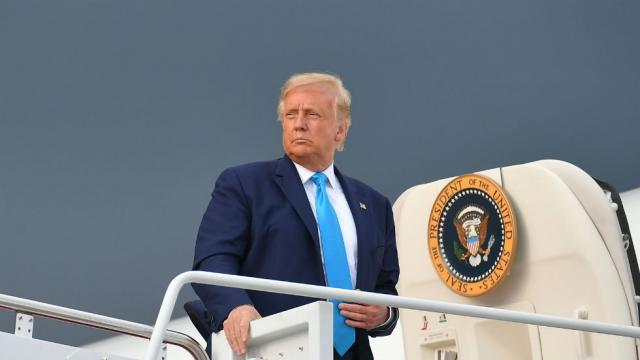 RE-ELECT THE GREATEST PRESIDENT IN THE HISTORY OF THE US

Only 60 Days to Go:


This is a pro-Trump Thread: There are two rules: Don't insult the President
-
OR other posters
.