PRESIDENT DONALD J. TRUMP: 2020 MAGA, MAGA, MAGA, MAGA, MAGA!
Trump Peaceful Protest Today in Newport News, VA: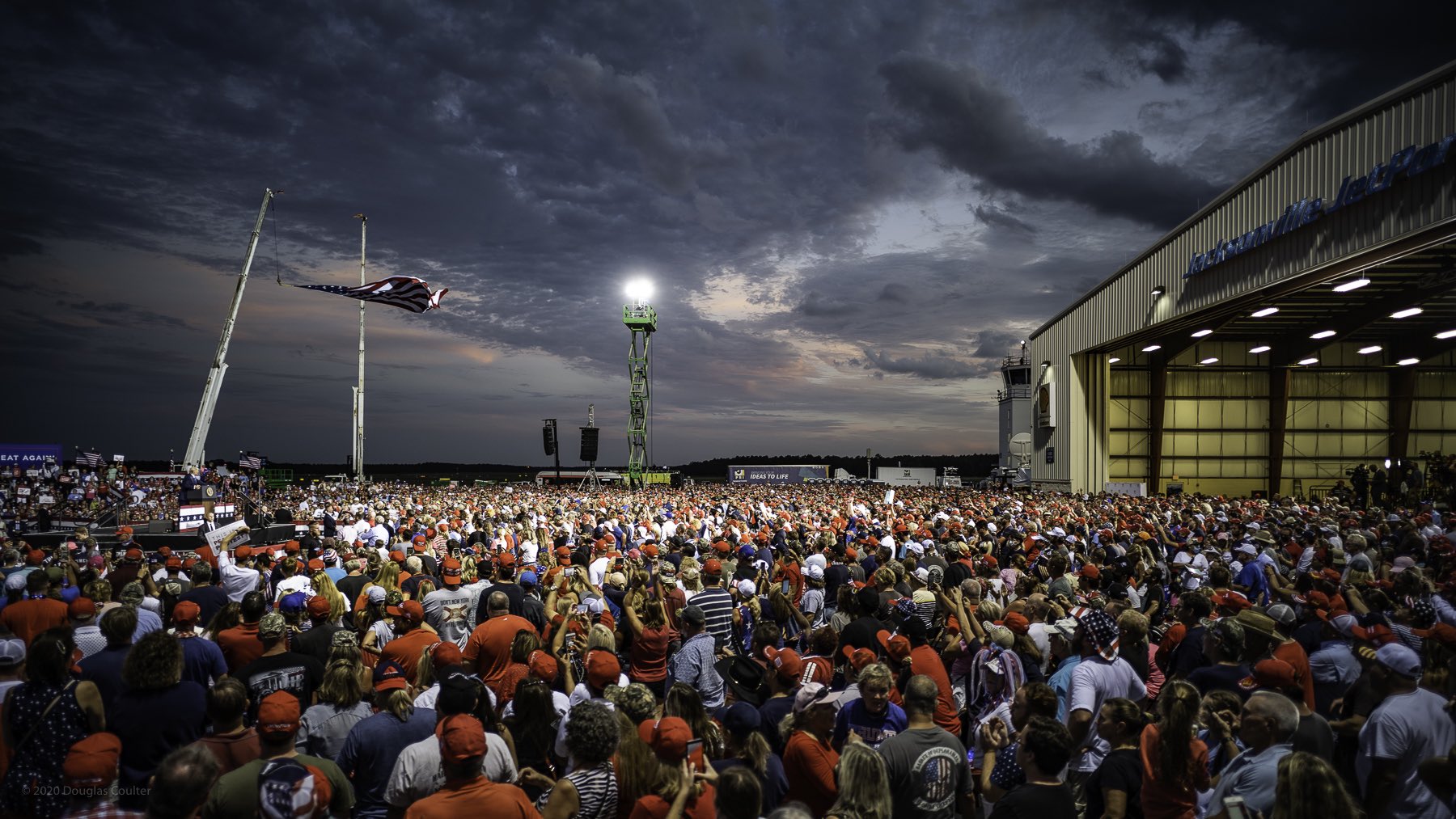 ==> Fubho: …Trump Enjoying Highest Approval Rating Streak EVER

==> Mrjns: More bombshells in the Flynn scandal
==> Woody Nickels: Biden Family Corruption!
==> Fubho: First Presidential Debate Set for September 29
==> Goldworldnet: PRESIDENT TRUMP'S NEW LIST OF POSSIBLE SCOTUS PICKS (Honey asks: Where is Biden's list of SCOTUS picks?)

RE-ELECT THE GREATEST PRESIDENT IN THE HISTORY OF THE US...Only 39 Days to Go!
.


This is a pro-Trump Thread: There are two rules: Don't insult the President

-

OR other posters who post on this Thread.
.