PRESIDENT DONALD J. TRUMP:

PROMISES MADE - PROMISES KEPT DATABASE

Thehammer: "Bye-bye you rotting f'ing commie bastards, ya'all don't come back now, ya hear?" READ MORE
Woody Nickels: Evidence of Communist Subversion Within our Government
(h/t Fubho): Department of Homeland Security Announces End to 'Catch and Release' By Mimi Nguyen Ly theepochtimes.com
(h/t Locogringo): DEEP STATE COUP UPDATE: Andrew McCabe Opened Trump Investigation A Day Before Rosenstein Announced Mueller's Probe

PRESIDENT TRUMP SPEAKS AT U.N.: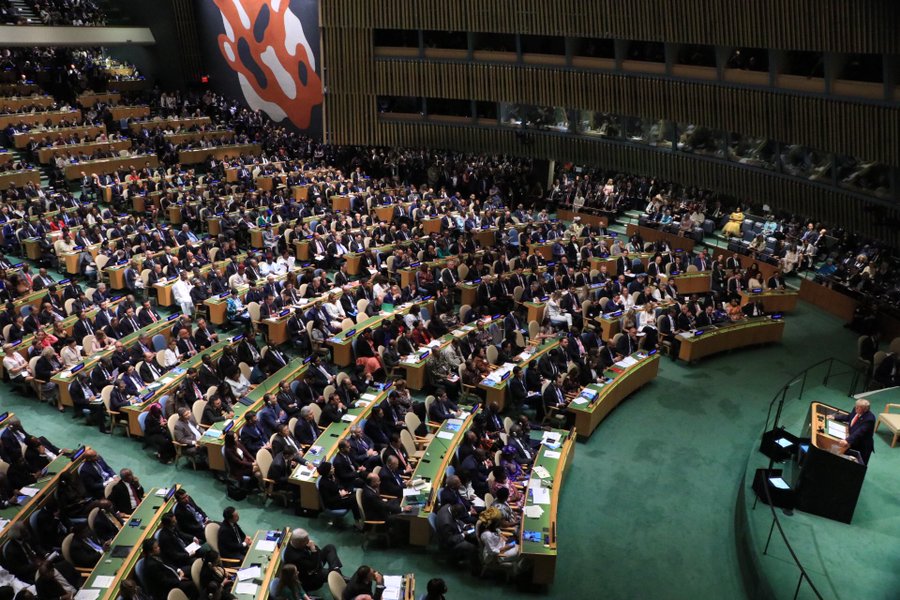 .



THIS IS A PRO-TRUMP THREAD. THERE ARE ONLY TWO RULES: DO NOT INSULT PRESIDENT TRUMP OR OTHER POSTERS
.