PRESIDENT DONALD J. TRUMP: 2020 MAGA, MAGA, MAGA, MAGA, MAGA!


WHERE IS THE ATTORNEY GENERAL?


"Every person who seeks to intimidate, coerce, threaten or punish Senators and their
staffs and their families during the Supreme Court nomination process should be
arrested and prosecuted since this is a felony punishable by 5 to 10 years in jail.
This should be stated clearly NOW"__Newt Gingrich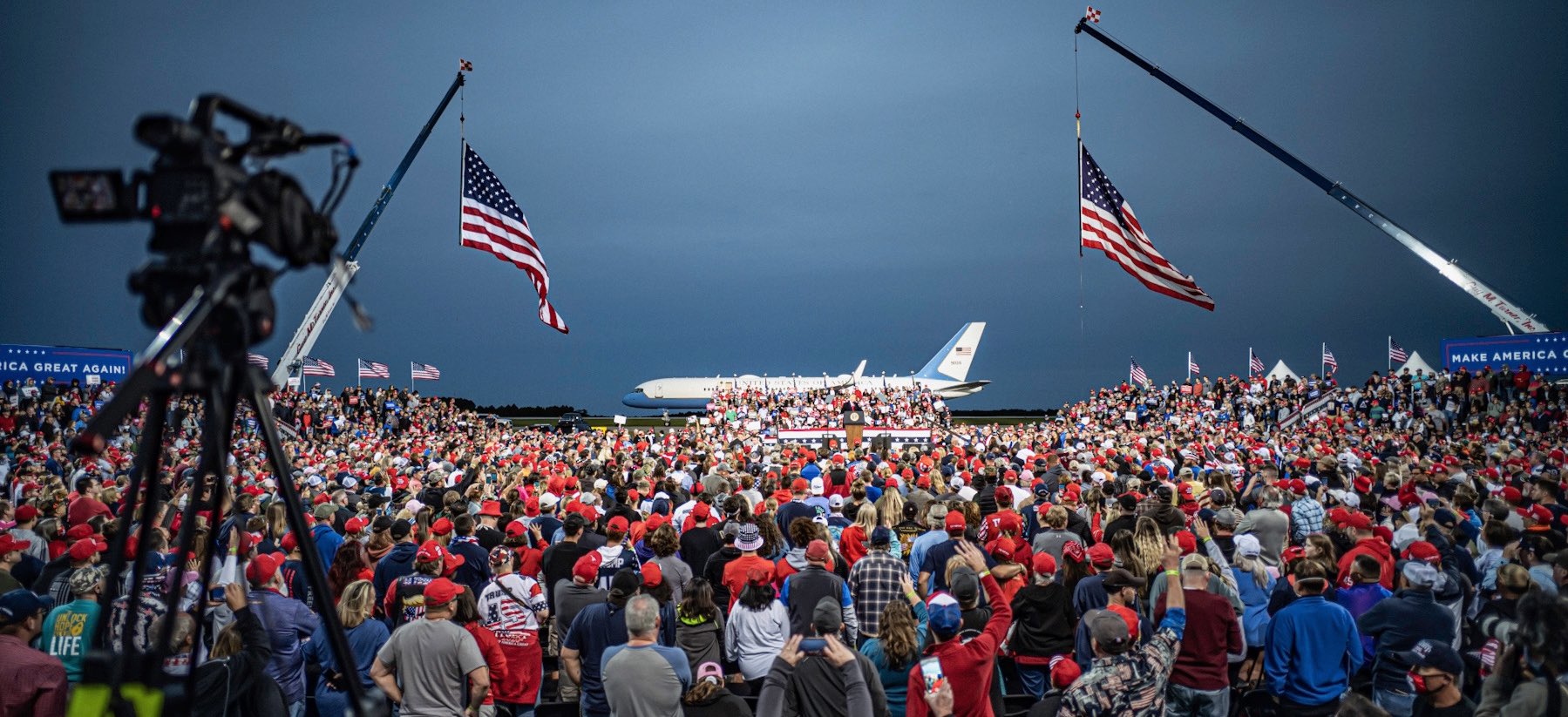 ==> Locogringo: All International Sanctions on Iran Reimplemented, Killing Obama-Biden's Failed Nuclear Deal
==> Fubho: Trump Threatens to Send in Military Troops if Riots Occur Following the Election-Victory
==> Woody Nickels: Amazing Google Map From 1940s
==> Fubho: First Presidential Debate Set for September 29
==> Goldworldnet: PRESIDENT TRUMP'S NEW LIST OF POSSIBLE SCOTUS PICKS

RE-ELECT THE GREATEST PRESIDENT IN THE HISTORY OF THE US...Only 43 Days to Go!
.


This is a pro-Trump Thread: There are two rules: Don't insult the President

-

OR other posters who post on this Thread.
.