PRESIDENT DONALD J. TRUMP:
PROMISES MADE - PROMISES KEPT DATABASE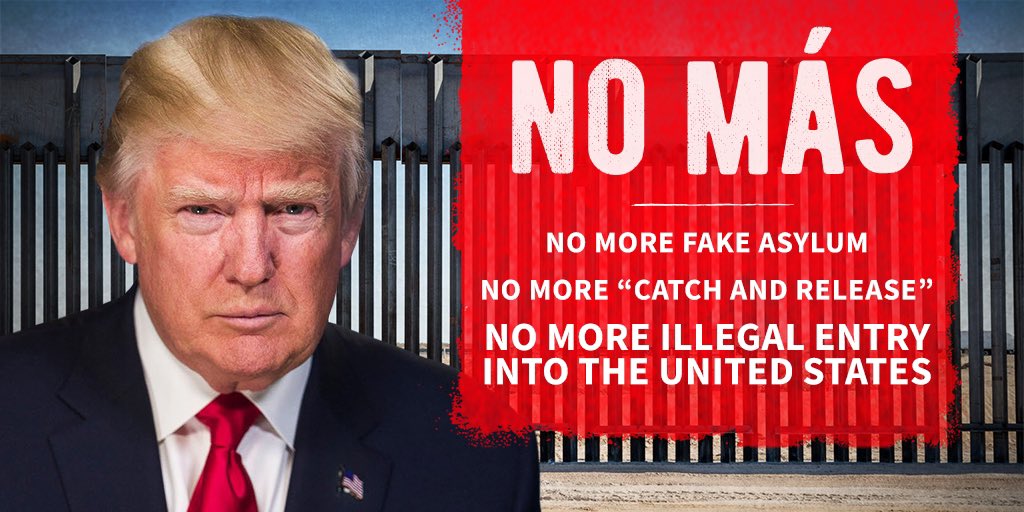 THE WALL IS GOING UP - THE BIG BEAUTIFUL ROLLS ROYCE WALL!





STEEL, REBAR, CONCRETE AND WIRED FOR TECHNOLOGY!



WE HAVE COVERED IT UNDERGROUND. WE HAVE IT COVERED OVERGROUND__President Trump



THANK YOU, MR. PRESIDENT!!!!!





.



THIS IS A PRO-TRUMP THREAD. THERE ARE ONLY TWO RULES: DO NOT INSULT PRESIDENT TRUMP OR OTHER POSTERS
.