PRESIDENT DONALD J. TRUMP:

PROMISES MADE - PROMISES KEPT DATABASE

YESTERDAY: Proud to recognize Mariano Rivera at the @WhiteHouse
today to receive the Medal of Freedom. We celebrate his incredible career in baseball and ability to bring people together not only through love of the game, but also his philanthropic efforts____Melania Trump, FLOTUS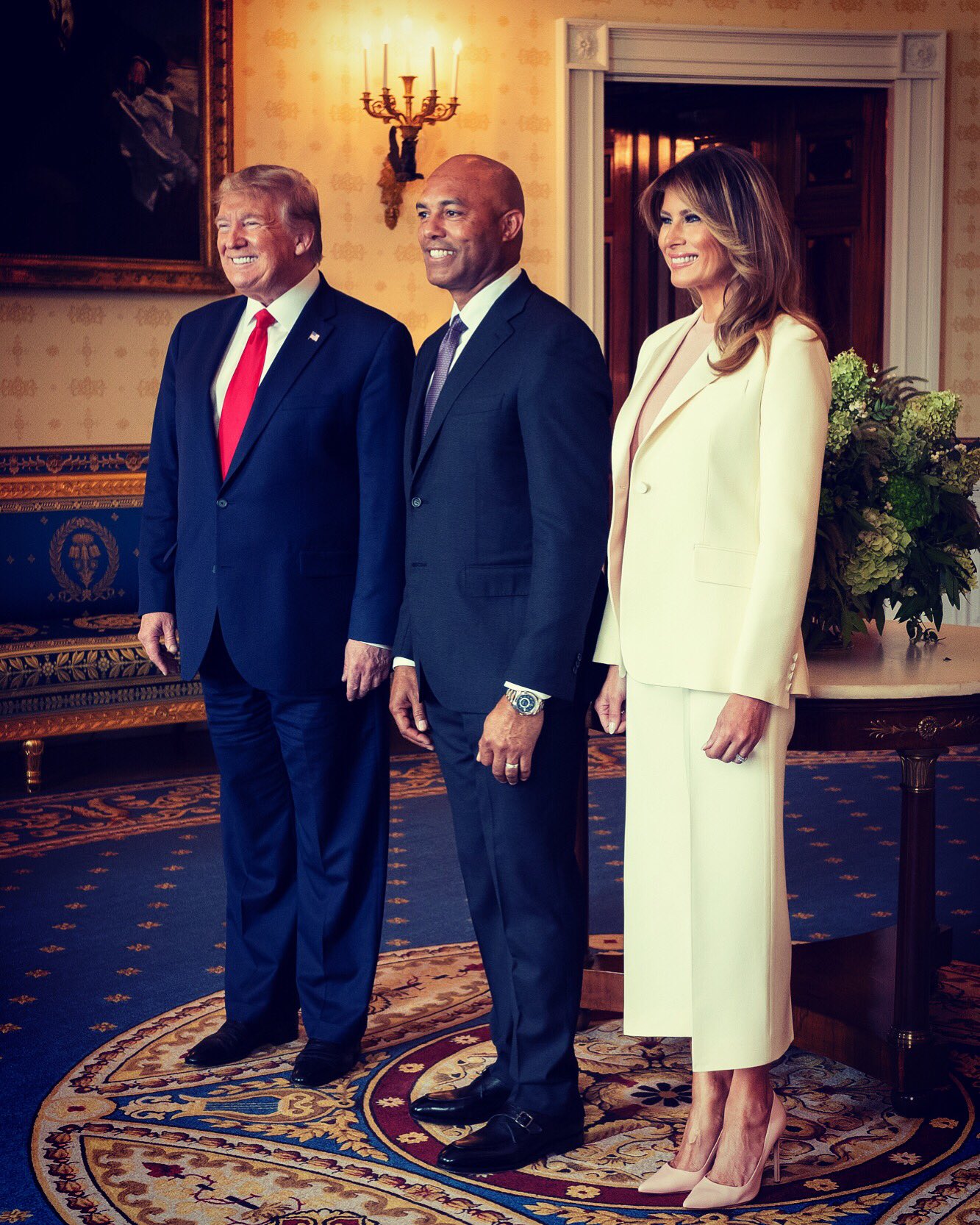 .
From JW President @TomFitton: "Whenever you hear the word 'impeachment', I want you to substitute another word 'coup'!


.



THIS IS A PRO-TRUMP THREAD. THERE ARE ONLY TWO RULES: DO NOT INSULT PRESIDENT TRUMP OR OTHER POSTERS
.