PRESIDENT DONALD J. TRUMP: 2020 MAGA, MAGA, MAGA, MAGA, MAGA!



FUTURE PRESIDENT:

Two days after the 9/11 attack @realDonaldTrump
was at Ground Zero with hundreds of workers that he paid of his own pocket
to help find and identify victims.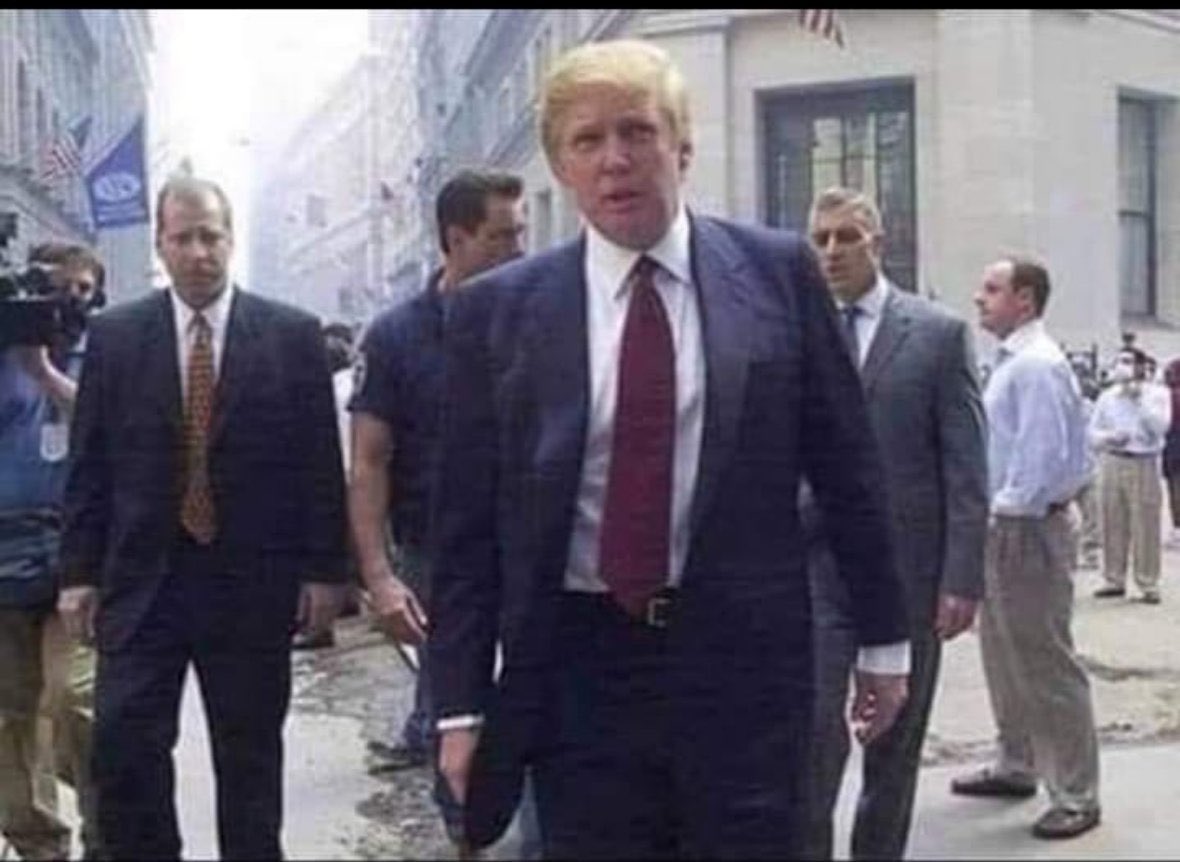 As Mentioned by the President yesterday:


==> Fubho: 'You Don't Want to See Me Cry': POTUS Reacts to Supporters Chanting 'We Love You!'
==> Woody Nickels: Amazing Google Map From 1940s
==> Locogringo: Salon Visited by Pelosi Closes Permanently (Honey sez, Pelosi Has to Go!)
==> Fubho: First Presidential Debate Set for September 29
==> Woody Nickels: ICE Nabs 77 Worst in Atlanta

RE-ELECT THE GREATEST PRESIDENT IN THE HISTORY OF THE US...Only 53 Days to Go!
.


This is a pro-Trump Thread: There are two rules: Don't insult the President

-

OR other posters who post on this Thread.
.