PRESIDENT DONALD J. TRUMP:
PROMISES MADE - PROMISES KEPT DATABASE
JUST BECAUSE IT'S BEAUTIFUL: Glade Creek Grist Mill - Babcock State Park, West Virginia
(h/t Zoltaneering)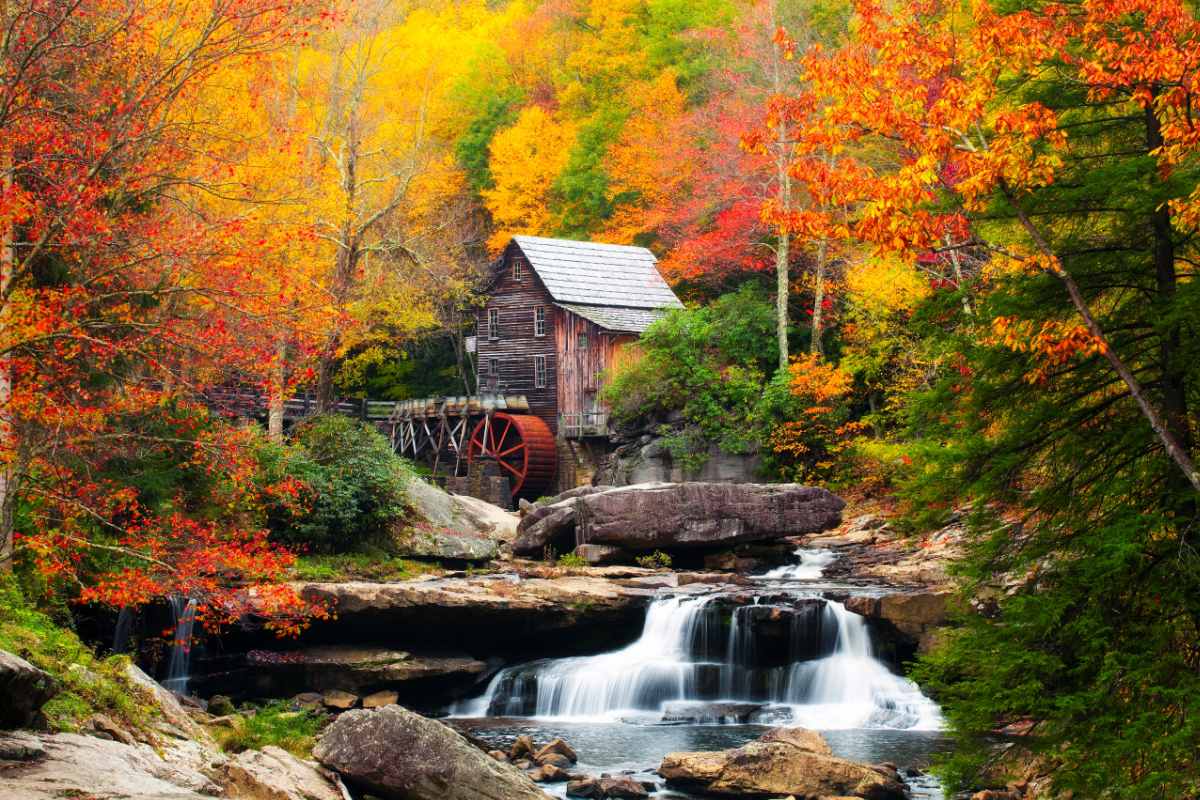 RALLY IN FAYETTEVILLE NC MONDAY:

Woody Nickels wrote: It's almost as if Dems are the Party of Crooks, Con men and Communists...…..It's hoax after hoax after hoax, trying to overthrow America and Capitalism.

.
==> THIS IS A PRO-TRUMP THREAD. THERE ARE ONLY TWO RULES: DO NOT INSULT PRESIDENT TRUMP OR OTHER POSTERS


.