PRESIDENT DONALD J. TRUMP: 2020 MAGA, MAGA, MAGA, MAGA, MAGA!


THIS WAS AMAZING!
THOUSANDS of boaters took part in a Trump Boat Parade in Biloxi, Mississippi (h/t Locogringo)


LOVING THE POLICE AND LOVING THE PRESIDENT IN TEXAS: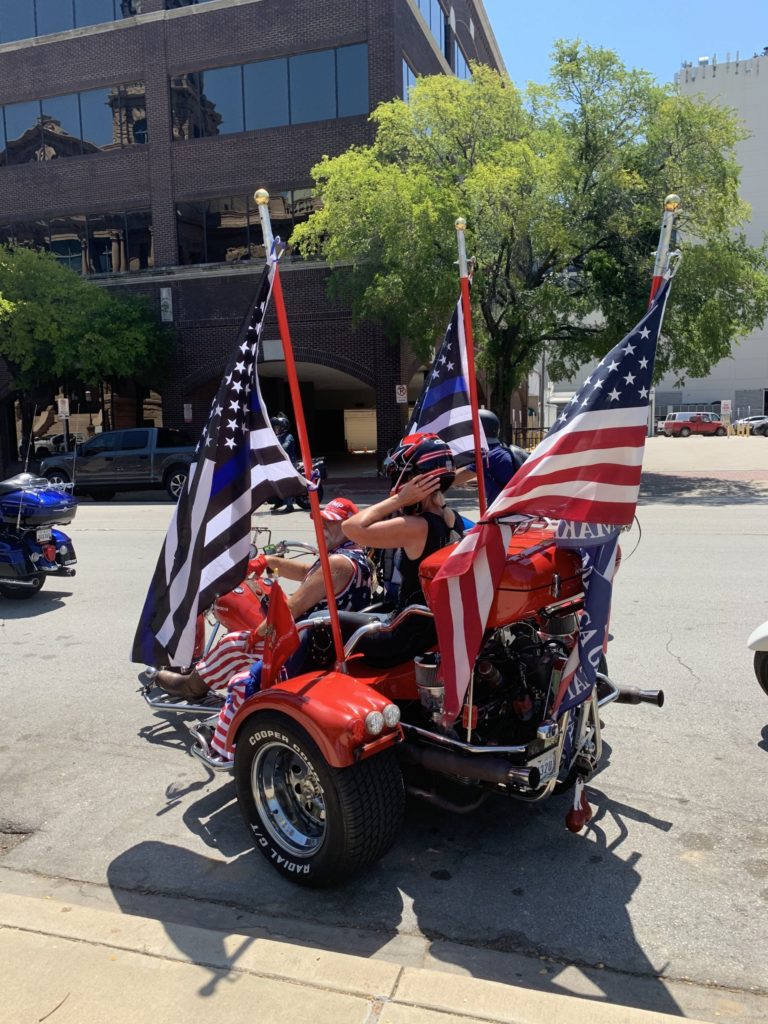 ==> Goldworldnet: "Big Pharma hates HCQ because it's inexpensive."
==> Woody Nickels: Like Truth
==> Fubho: POUNCE ALERT: The Hill reports that the Trump campaign has pounced on Joe Biden's gaffes

PLEASE NOTE: This is a pro-Trump Thread. There are two rules: Don't insult the President

-

OR other posters


.