PRESIDENT DONALD J. TRUMP: 2020 MAGA, MAGA, MAGA, MAGA, MAGA!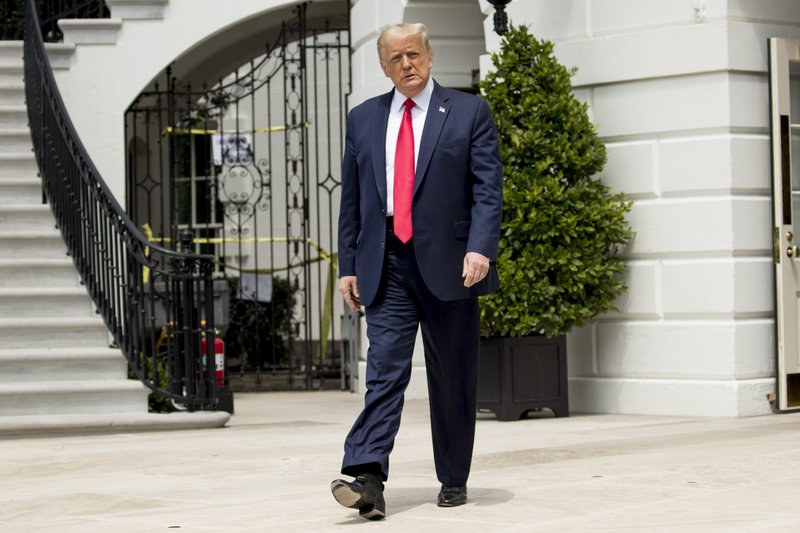 => Locogringo: THANK YOU President Trump! U.S. Economy Adds 1.8 Million Jobs in July – Unemployment Rate Falls to 10.2%
=> Thehammer: Why Aren't They Arresting Rioters in Portland?
=> Fubho: HOW LONG WILL WE TOLERATE THIS? Denver in Decay' Will Capture Another City Rocked by Violence.
=> Woody Nickels: Trump Campaign, Citing Early Voting, Calls For A Fourth Presidential Debate
=> FormerLurker: Liberalism is indeed a mental & MORAL disorder!
=> Honey_bee: The criminals, drug-dealers and thugs are still trying to burrow into this country: Border Agents Discover 'Most Sophisticated Tunnel in US History'

PLEASE NOTE: This is a pro-Trump Thread. There are two rules: Don't insult the President

-

OR other posters


.