PRESIDENT DONALD J. TRUMP: 2020 MAGA, MAGA, MAGA, MAGA, MAGA!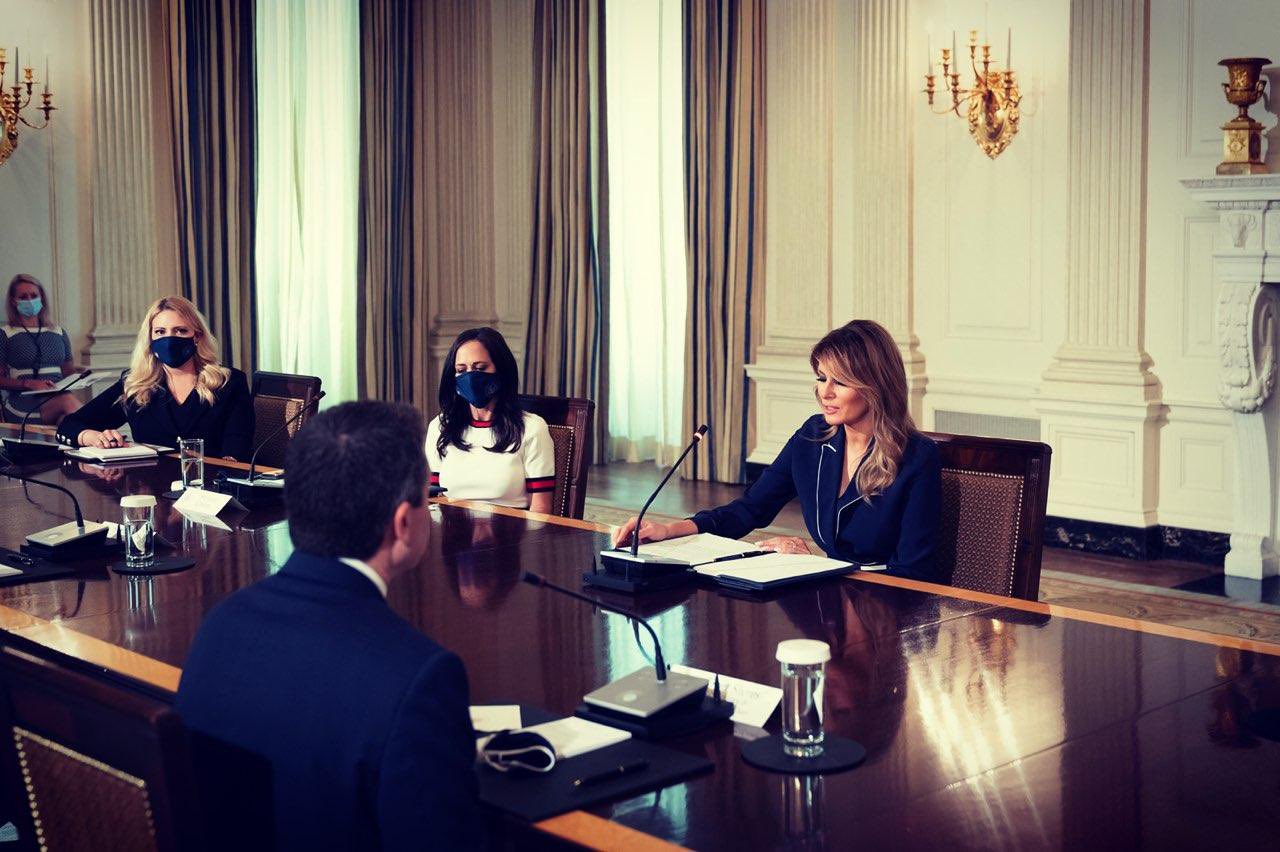 Today I had a briefing w the Presidential Task Force on Protecting Native American Children in the
@IHSgov
system & discussed their findings & recommendations to protect the safety of children in Native American communities.___ Melania Trump

Please Report SI Site Issues here: Subject 16294

.
PLEASE NOTE: This is a pro-Trump Thread. There are two rules: Don't insult the President

-

OR other posters


.