PRESIDENT DONALD J. TRUMP:
PROMISES MADE - PROMISES KEPT DATABASE
President Trump Just Nominated More Judges and One is Especially Good News
(h/t Locogringo)
townhall.com
ESTABLISHING THE NEW U.S. SPACE COMMAND: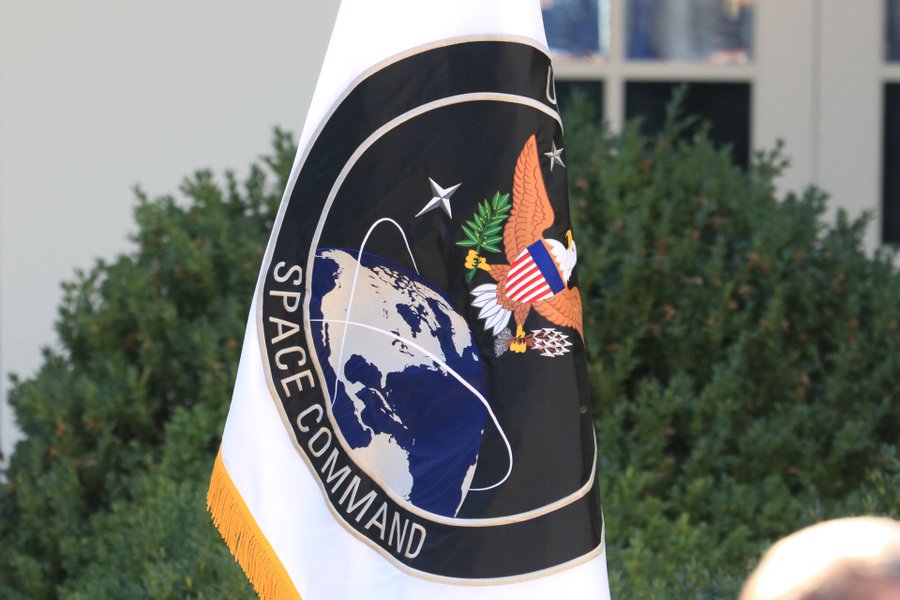 .

==> THIS IS A PRO-TRUMP THREAD. THERE ARE ONLY TWO RULES: DO NOT INSULT PRESIDENT TRUMP OR OTHER POSTERS


.