PRESIDENT DONALD J. TRUMP: 2020 MAGA, MAGA, MAGA, MAGA, MAGA!
Trump is the bodyguard of Western Civilization
___Charlie Kirk (h/t Fubho)
President Trump Returning From NH Rally Last Night
(h/t Fubho)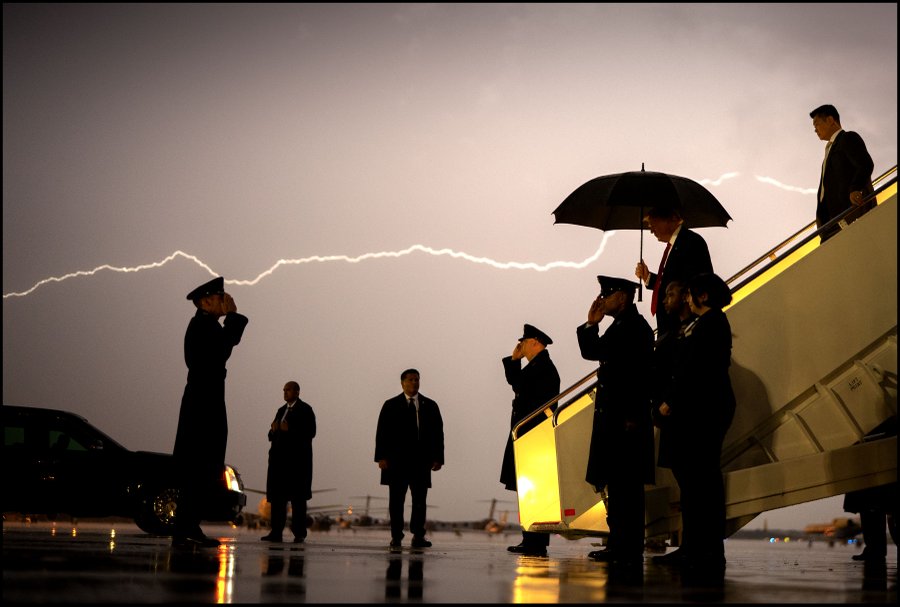 SIXTY SIX DAYS TO GO:
*

PLEASE NOTE: This is a pro-Trump Thread. There are two rules: Don't insult the President

-

OR other posters
.