PRESIDENT DONALD J. TRUMP MESSAGES POSTED ON GAB


AN URGENT MESSAGE FROM PRESIDENT DONALD TRUMP ON AFGHANISTAN:



JOE BIDEN DIRECTLY TO BLAME: THIRTEEN MARINES SLAUGHTERED!
TREASON: Taliban Joe Tried to Send Pallets of Cash to the Taliban as Kabul Fell .....h/t Locogringo



ELECTION FRAUD HAS MONUMENTAL CONSEQUENCES. THIS SHELL OF A MAN IS IN THE OVAL OFFICE: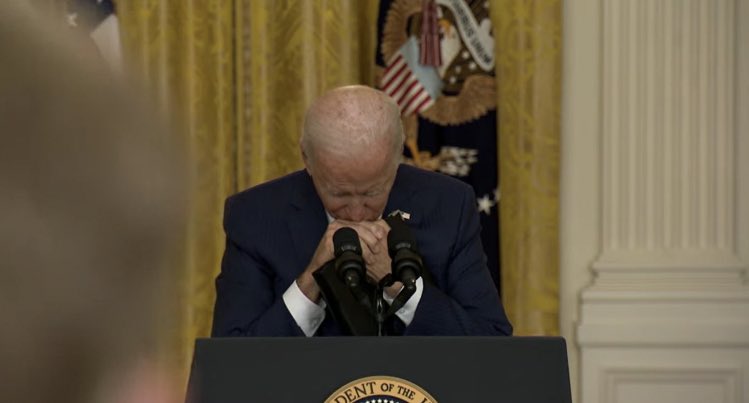 ** Daniel Greenfield Conservative Journalist

** RSBNETWORK.COM
** Bannon's War Room on Rumble - Steve Bannon's War Room: Pandemic
** Pro Trump News • The Antidote To Media Bias • protrumpnews.com
** Populist Press Trump News
** Woody Nickels: Will AOC Have to Eat Her Words? By June 2018 She Said 12 Years Until Climate Armagedden. Less than 10yrs to go.


There are two rules here: Don't insult DONALD TRUMP - OR other posters!
(ALL FACTS AND OPINIONS ABOUT THE FRAUDULENT WHITE HOUSE OCCUPANT ARE WELCOME!)