PRESIDENT DONALD J. TRUMP: 2020 MAGA, MAGA, MAGA, MAGA, MAGA!
Excited to honor history & celebrate the future in our beautiful
@WhiteHouse Rose Garden this evening. Thank you to all who helped renew
this iconic & truly gorgeous space._
_First Lady Melania Trump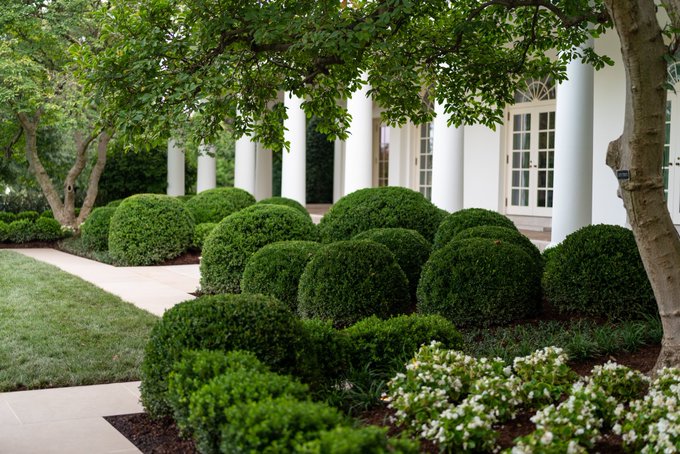 ==> Fubho:
SCHEDULE OF SPEAKER RNC CONVENTION
* NEW NEWS PAGE TO REPLACE LIBTARD DRUDGE
(h/t Loco)
*

PLEASE NOTE: This is a pro-Trump Thread. There are two rules: Don't insult the President

-

OR other posters
.