PRESIDENT DONALD J. TRUMP:

PROMISES MADE - PROMISES KEPT DATABASE

TONIGHT: @realDonaldTrump got a interview with reporters at the South Lawn of the White House before
@realDonaldTrump and @FLOTUS departed the White House of Washington, D.C., en route to Bordeaux, France. Photo by William Moon #G7Summit #G7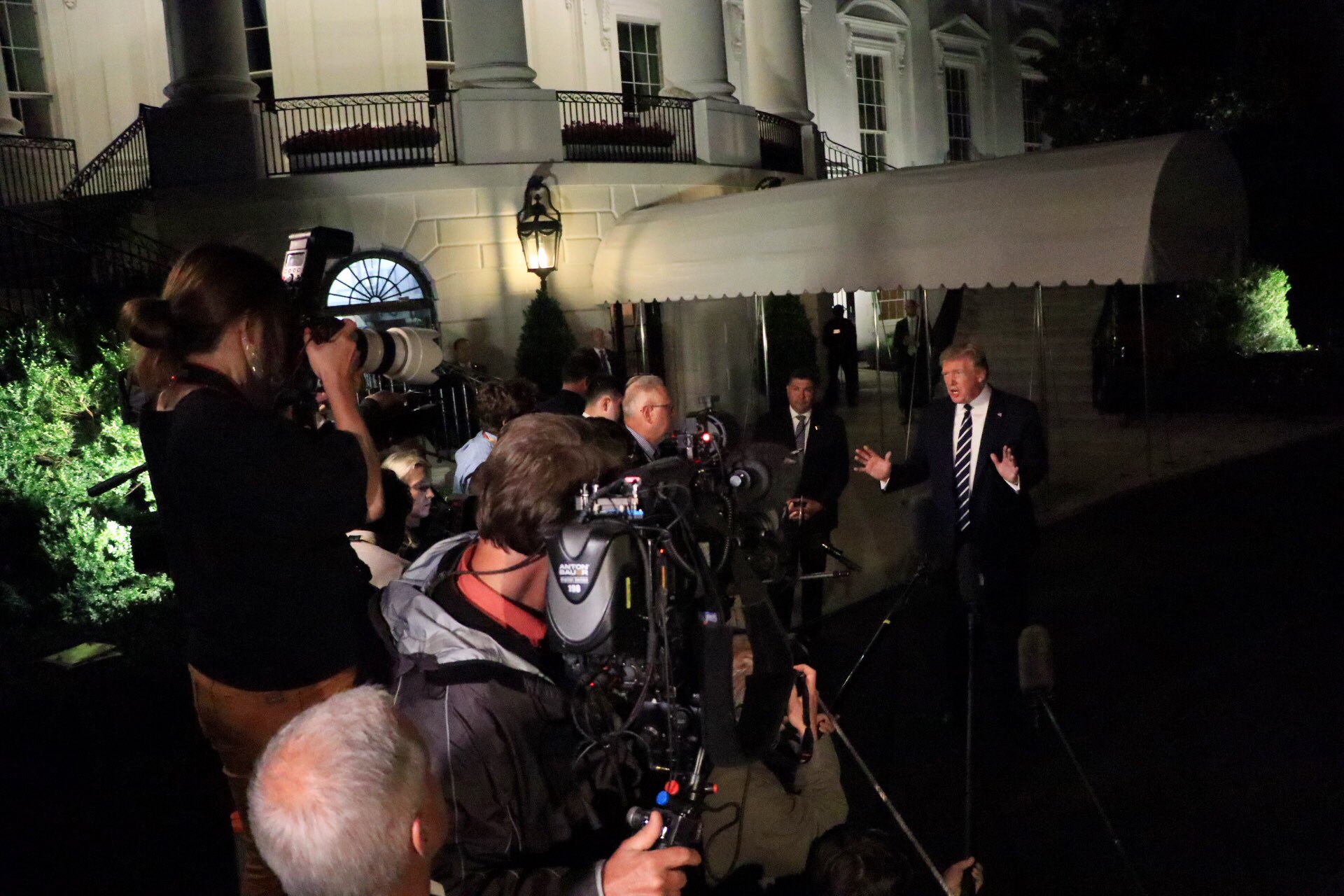 .

==> THIS IS A PRO-TRUMP THREAD. THERE ARE ONLY TWO RULES: DO NOT INSULT PRESIDENT TRUMP OR OTHER POSTERS


.