PRESIDENT DONALD J. TRUMP: 2020 MAGA, MAGA, MAGA, MAGA, MAGA!
TODAY, THE PRESIDENT IN PENNSYLVANIA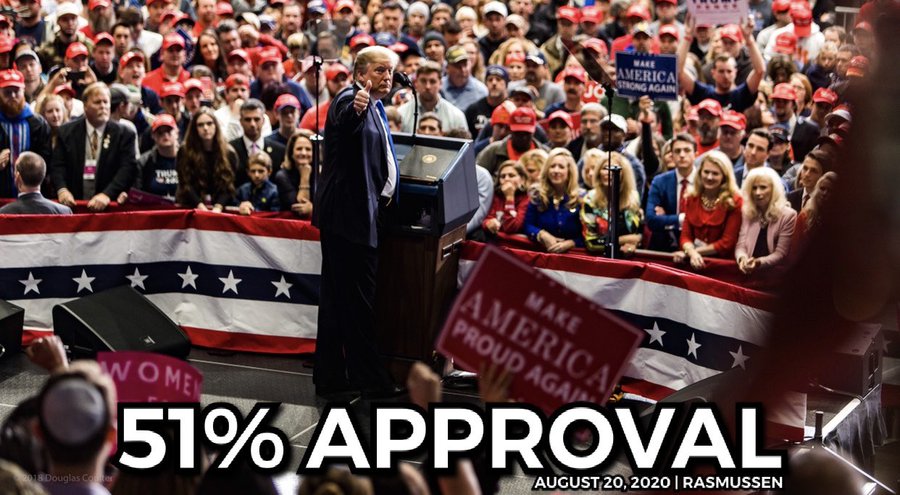 => Honeybee
:
Speakers Schedule for DNC
Convention
.
* NEW NEWS PAGE TO REPLACE LIBTARD DRUDGE (h/t Loco)

PLEASE NOTE: This is a pro-Trump Thread. There are two rules: Don't insult the President

-

OR other posters
.