PRESIDENT DONALD J. TRUMP:

PROMISES MADE - PROMISES KEPT DATABASE

THANK YOU President Trump! (h/t Loco) RECORD 157,288,000 EMPLOYED

Rally in Ohio last night: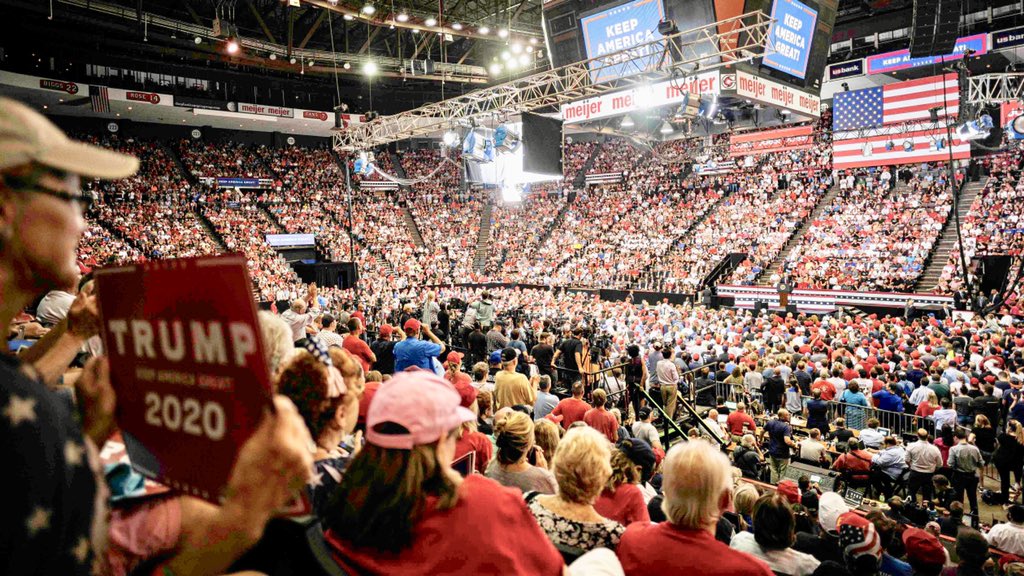 Listen to this:
.
PLEASE VOTE IN POLL: SHOULD CHRONICLE BE BANNED?
Message 32266414
.
This is a pro-Trump Thread. …..

There are only two rules: Don't insult the President or other posters

.





.