PRESIDENT DONALD J. TRUMP: 2020 MAGA, MAGA, MAGA, MAGA, MAGA!

A Very Important Endorsement: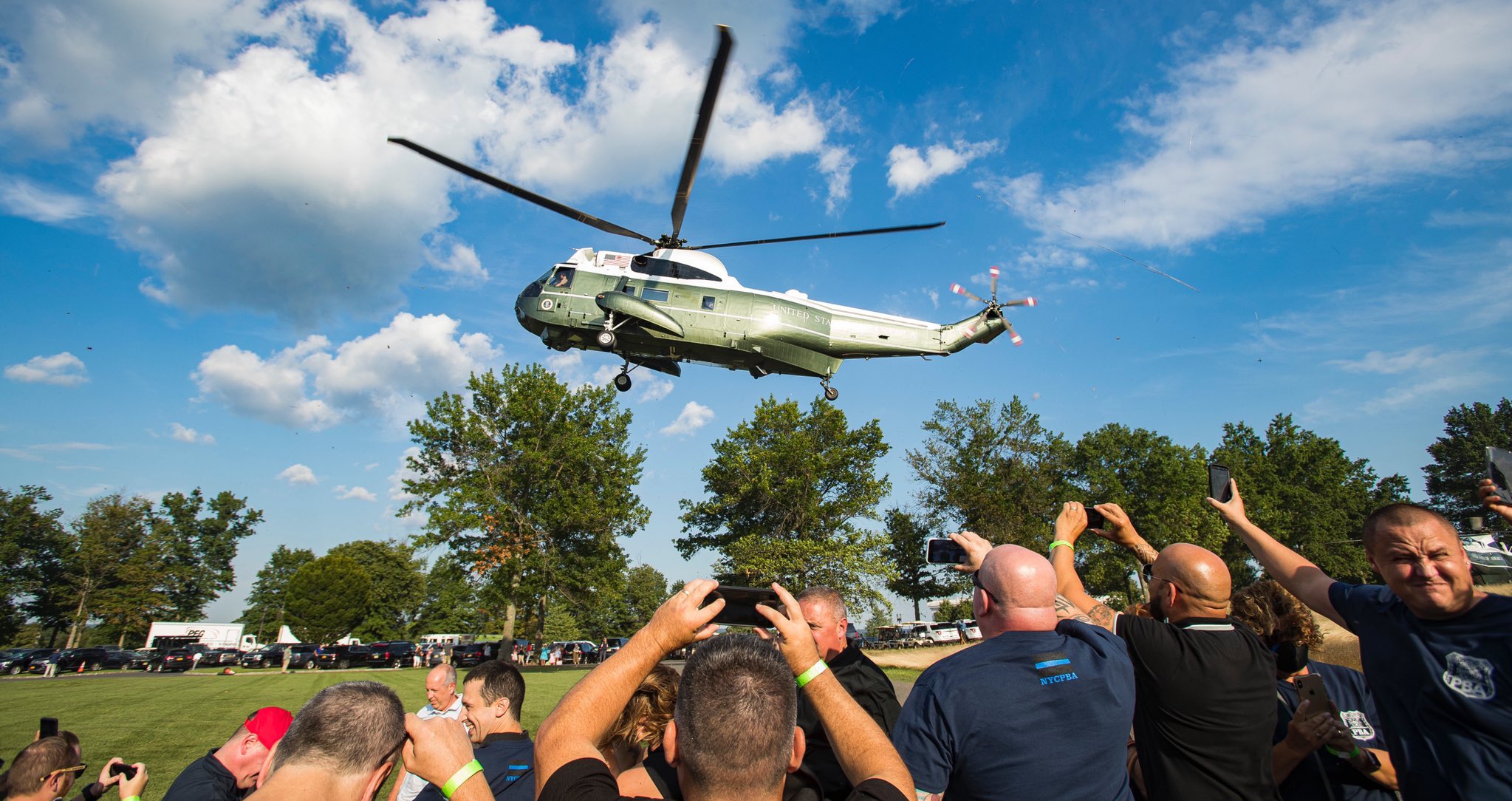 We will bring safety to our cities. We will bring hope to our most distressed communities — and in everything we do,
we will stand in solidarity with the men and women of LAW ENFORCEMENT! Thank you to the @NYCPBA
for your endorsement. God Bless the #NYPD, and God Bless America!___President Trump

=> Honeybee: Speakers Schedule for DNC Convention

.



* NEW NEWS PAGE TO REPLACE LIBTARD DRUDGE (h/t Loco)

PLEASE NOTE: This is a pro-Trump Thread. There are two rules: Don't insult the President

-

OR other posters


.