PRESIDENT DONALD J. TRUMP: 2020 MAGA, MAGA, MAGA, MAGA, MAGA!
(h/t Fubho):
This is our last stand, folks. And here's your last defender. If they take him down, America is gone forever. Vote for @realDonaldTrump like your life depends on it.___James Wood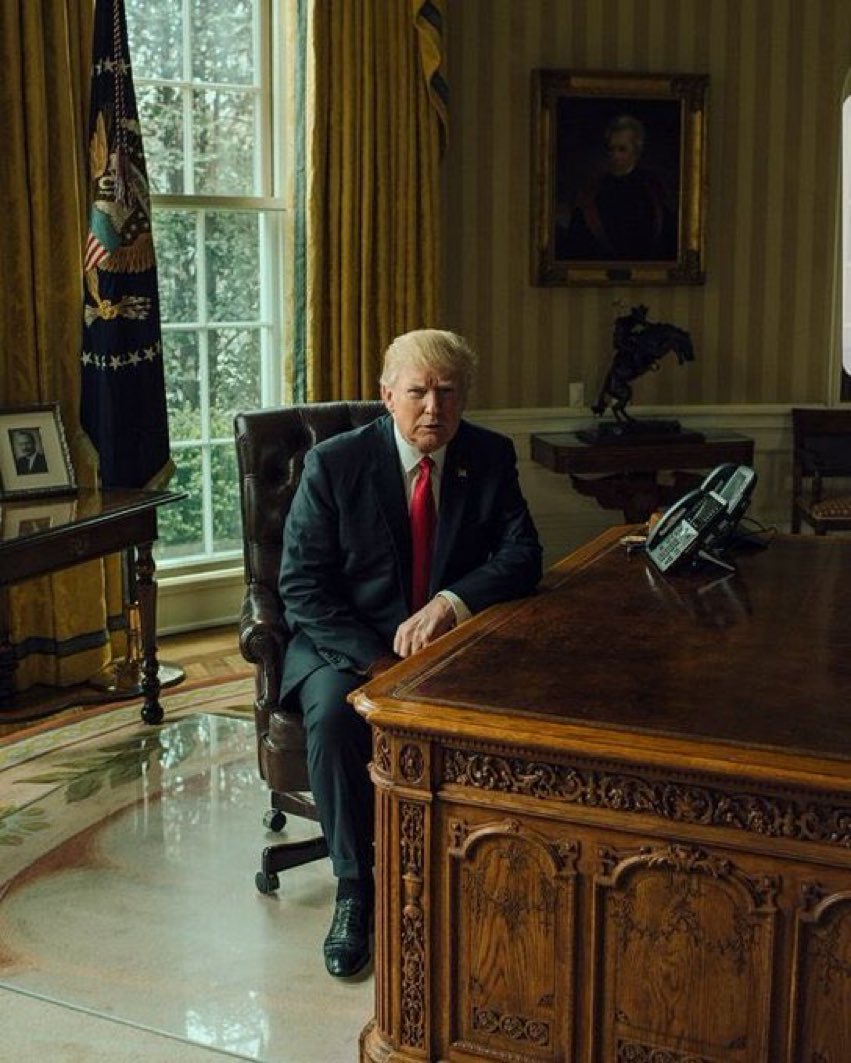 JUDGE JEANINE'S OPENING STATEMENT:
=> Honeybee
:
Speakers Schedule for DNC
Convention
.
=> Fubho:
Donald Trump Donates Quarterly Salary to Repair National Monuments
* NEW NEWS PAGE TO REPLACE LIBTARD DRUDGE (h/t Loco)

PLEASE NOTE: This is a pro-Trump Thread. There are two rules: Don't insult the President

-

OR other posters
.