PRESIDENT DONALD J. TRUMP MESSAGES POSTED ON GAB
MESSAGE FROM PRESIDENT TRUMP:
Donald J Trump
@realdonaldtrump
Had our 2020 Presidential Election not been rigged, and if I were now President, the world would find that our withdrawal from Afghanistan would be a conditions-based withdrawal. I personally had discussions with top Taliban leaders whereby they
understood what they are doing now would not have been acceptable.
It would have been a much different and much more successful
withdrawal, and the Taliban understood that better than anyone.
What is going on now is not acceptable.
It should have been done much better.
(h/t Fubho)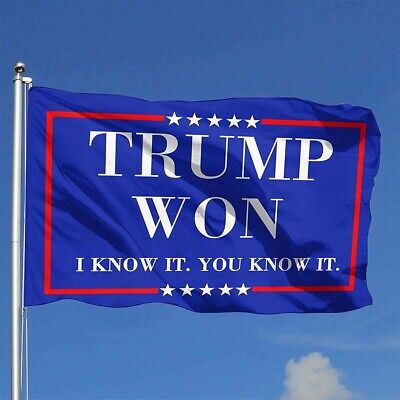 => Fubho: Seth Keshel Releases Analysis on Five Pennsylvania Counties with Enough Fraudulent Ballots to Flip the State to Trump
=> Locogringo: Trump hitting the road again, sets Alabama rally for Aug. 21
=> Woody Nickels: "Things I Worry About."
=> Woody Nickels: "We watched the election be stolen real time - we won't forget and - we know - you
all know too, the election was a damn fraud

."



** RSBNETWORK.COM
** Bannon's War Room on Rumble - Steve Bannon's War Room: Pandemic
** Pro Trump News • The Antidote To Media Bias • protrumpnews.com
** Populist Press Trump News
** Woody Nickels: Will AOC Have to Eat Her Words? By June 2018 She Said 12 Years Until Climate Armagedden. Less than 10yrs to go.



There are two rules here: Don't insult DONALD TRUMP - OR other posters!


(ALL FACTS AND OPINIONS ABOUT THE FRAUDULENT WHITE HOUSE OCCUPANT ARE WELCOME!)