PRESIDENT DONALD J. TRUMP: 2020 MAGA, MAGA, MAGA, MAGA, MAGA!
BRUTALLY HONEST 30 SECOND AD: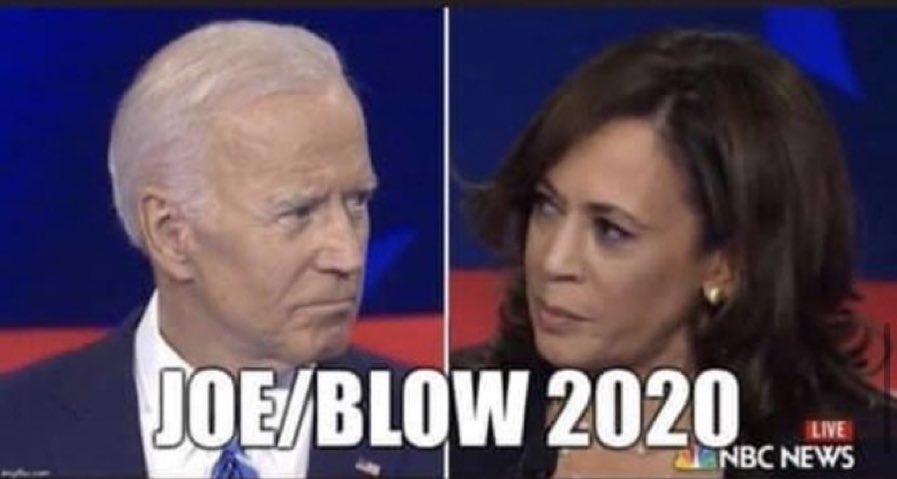 => Stock Puppy:

Joe/Ho 2020 is official!


=> Fubho: President Trump Unloads On Biden Running Mate Pick Phony Kamala Harris: 'The Meanest, the Most Horrible, Most Disrespectful of Anybody in the U.S. Senate'
=> Honeybee: Speakers Schedule for DNC Convention
=> Woody Nickels: Karmala's positions: Changed her mind on Medicare for All to Medicare
for All with a Public Option?.......$2000/mo Universal Basic income.......$6K income tax credit for all.


.


NEW NEWS PAGE TO REPLACE LIBTARD DRUDGE (h/t Loco)

PLEASE NOTE: This is a pro-Trump Thread. There are two rules: Don't insult the President

-

OR other posters


.