PRESIDENT DONALD J. TRUMP: 2020 MAGA, MAGA, MAGA, MAGA, MAGA!
CORONAVIRUS TASK FORCE MEETING IN OVAL OFFICE: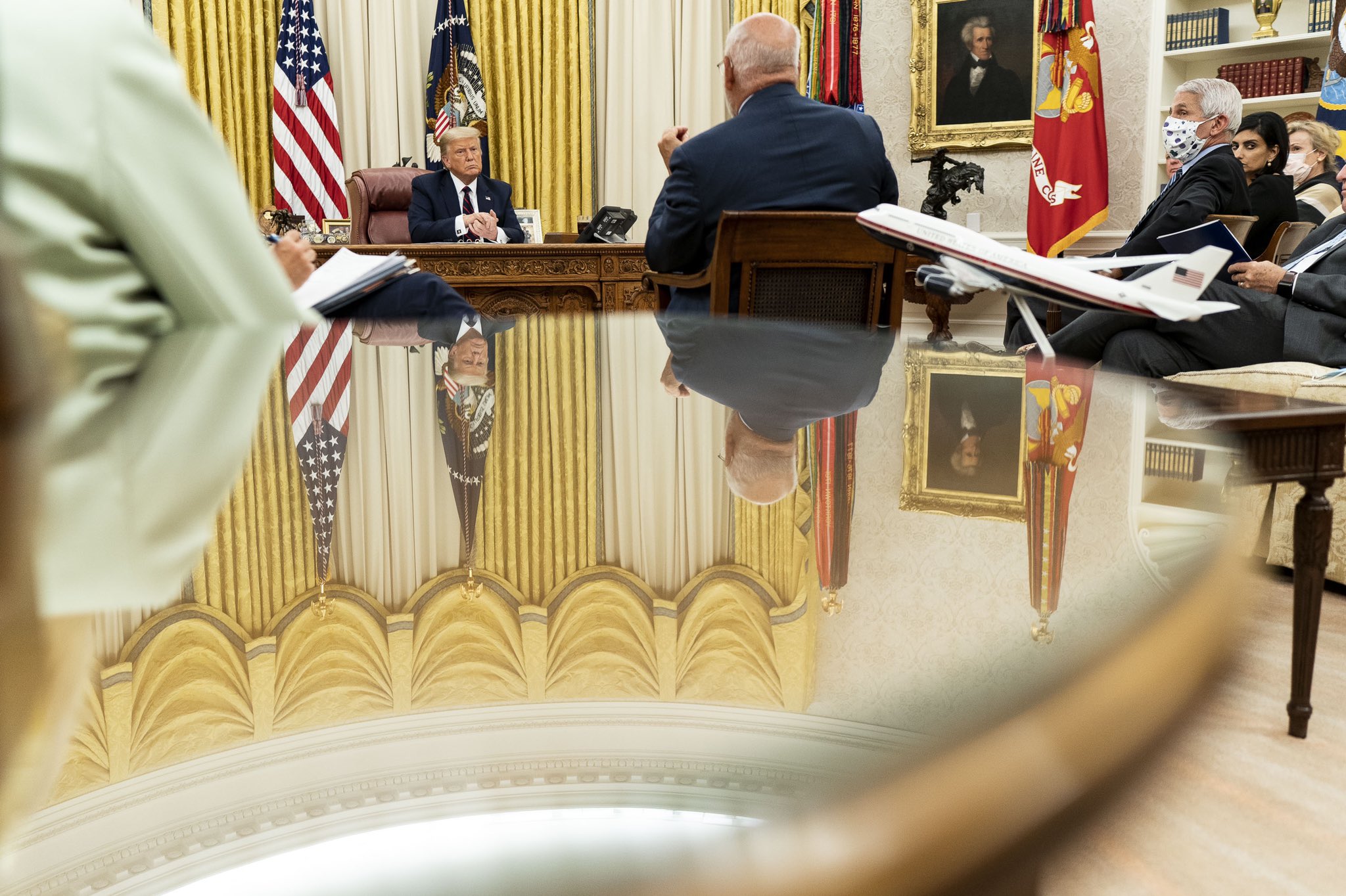 => Fubho:
Not a Typo: ACLU Calls for Dismantling the Department of Homeland Security!!!
=> Fubho:
Progressively Insane: By a 7-1 Vote, Democrat Seattle City Council Votes to Defund Police, Cut Salaries; Lone 'No' Vote Thought Cuts Didn't Go Far Enough
.

PLEASE NOTE: This is a pro-Trump Thread. There are two rules: Don't insult the President

-

OR other posters
.