PRESIDENT DONALD J. TRUMP: 2020 MAGA, MAGA, MAGA, MAGA, MAGA!
THIS IS ESPECIALLY APROPOS AFTER THE WAY THIS THREAD WAS RECENTLY TARGETED AND DECIMATED OF A COUPLE OF ITS BEST POSTERS!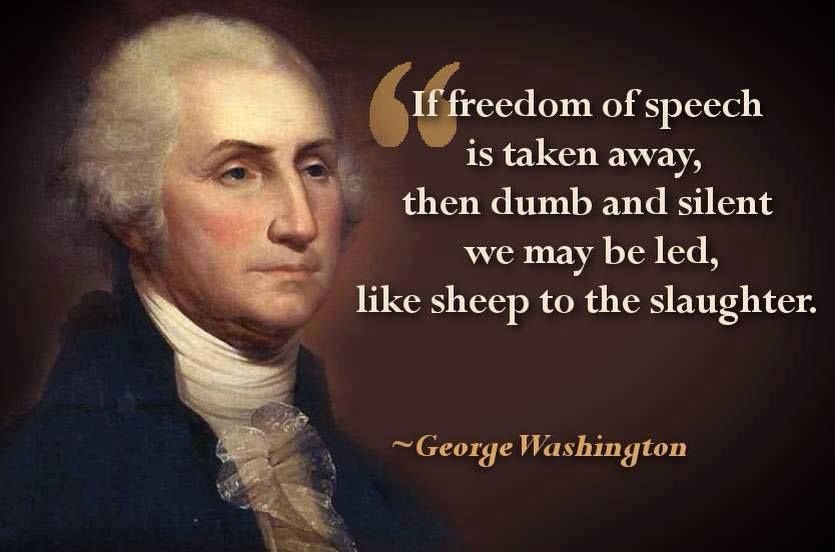 ==> Fubho: Big Win For Trump: U.S. Supreme Court Rejects Request to Halt Construction of the Border Wall


.
PLEASE NOTE: This is a pro-Trump Thread. There are two rules: Don't insult the President

-

OR other posters


.