PRESIDENT DONALD J. TRUMP: 2020 MAGA, MAGA, MAGA, MAGA, MAGA!
Regis Philbin is Joined by Donald Trump Singing, "Rudolph the Red-Nosed Reindeer."
Melania Trump will lead 'significant renewal' of the White House Rose Garden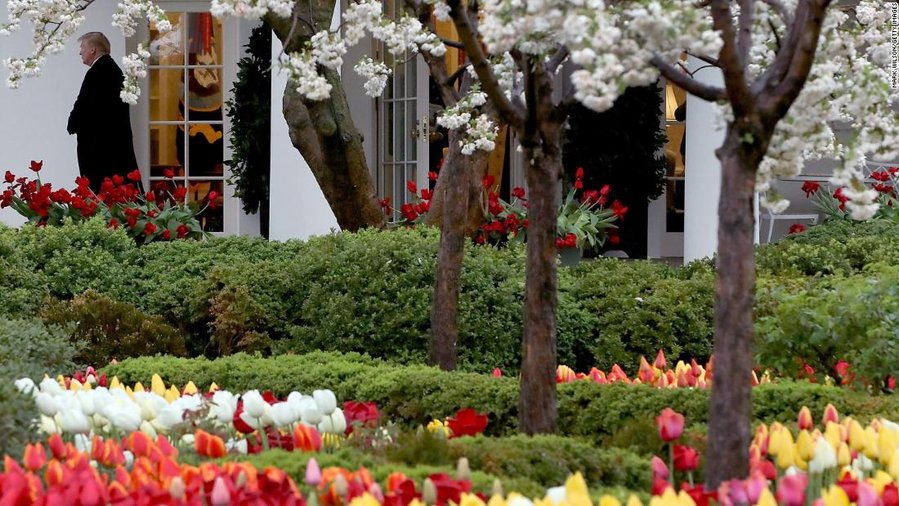 ==> Woody Nickels:

The Democrats are holding America's children and their education ransom in an attempt to push a Marxist agenda......

These are sick and evil people that must be defeated......

Nothing is off the table for them, nothing.__C3


==> Woody Nickels: Did Murder Further Obama's Marxist Takeover of the Supreme Court?
==> Fubho: Sandman Attorney Suing CNN!
==> Fubho: Revelation of Steele's Primary Source Triggers Focus on Think Tank Tied to Clinton, Biden
==> Locogringo: Revelation of Dirty Spy Christopher Steele's Primary Source Brings Up Russia Hoax Collusion Between Clinton-Biden-Linked Think Tank the Brookings Institution and Deep State Impeachment Witness Fiona Hill

.
PLEASE NOTE: This is a pro-Trump Thread. There are two rules: Don't insult the President

-

OR other posters


.