PRESIDENT DONALD J. TRUMP:
PROMISES MADE - PROMISES KEPT DATABASE
"The Democrats Had Nothing, And Now They Have Less Than Nothing"__Donald John Trump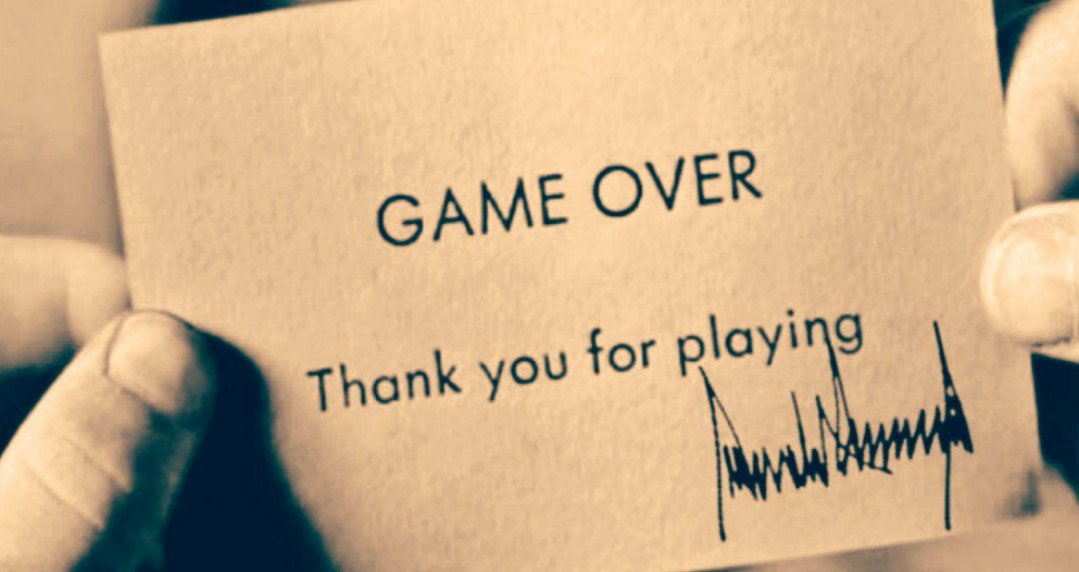 THIS JIHADI SNAKE ALREADY HAS TAKEN POSSESSION OF THE UNITED STATES IN HER OWN MIND.
(White men who founded and fought for the U.S. are now "the enemy.")



This is a pro-Trump Thread. …..

There are only two rules: Don't insult the President or other posters

.





.