PRESIDENT DONALD J. TRUMP: 2020 MAGA, MAGA, MAGA, MAGA, MAGA!
New Painting Release – "Legacy of Hope" As Americans, we share a LEGACY that should never be forgotten!___Jon McNaughton
(h/t Woody Nickels)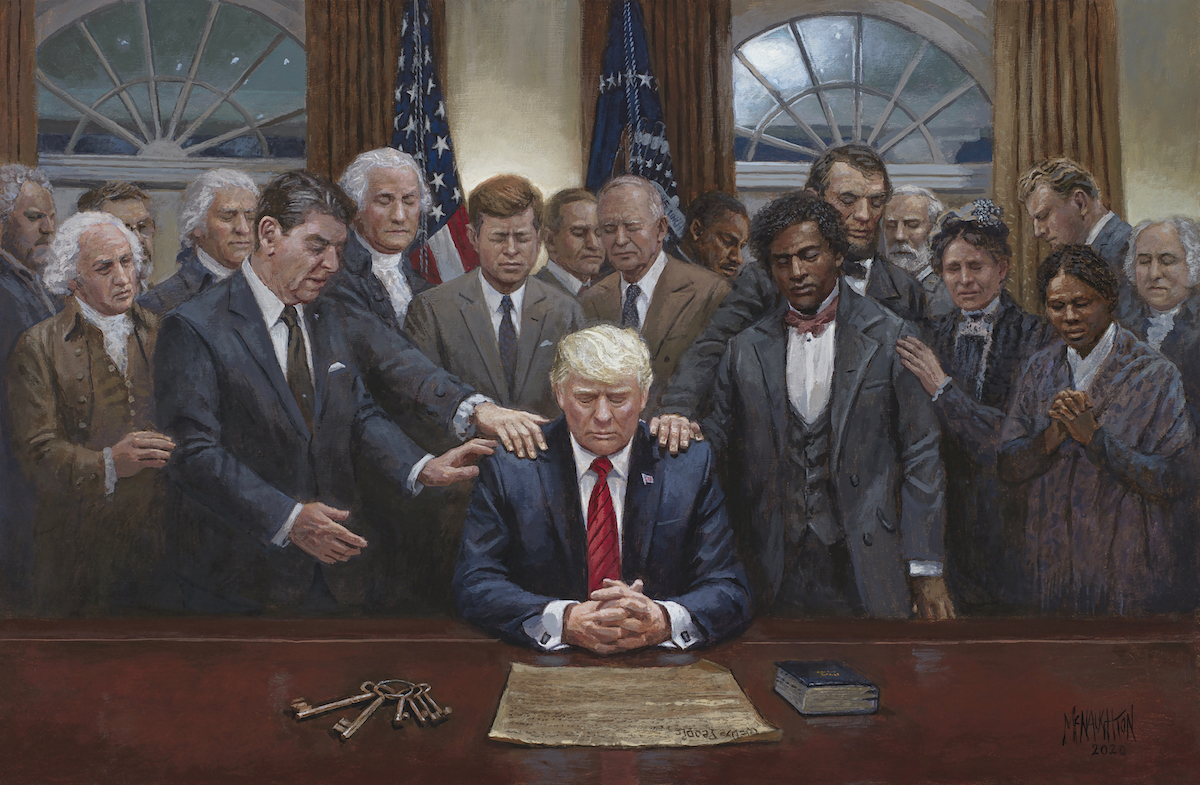 .

==> Locogringo: Black And Minority Voter Approval For President Trump At Record Highs...
==> Honey-bee: OPERATION LEGEND
==> Fubho: Yale Epidemiologist: Hydroxychloroquine Could Save 100,000 Lives If Widely Deployed
==> Woody Nickels: Ignorant libtard blames Trump for Covid19 Deaths
.
PLEASE NOTE: This is a pro-Trump Thread. There are two rules: Don't insult the President

-

OR other posters


.