PRESIDENT DONALD J. TRUMP: 2020 MAGA, MAGA, MAGA, MAGA, MAGA!

Chris Wallace with President Trump on Fox News Sunday!
Read the Transcript Here (h/t Fubho)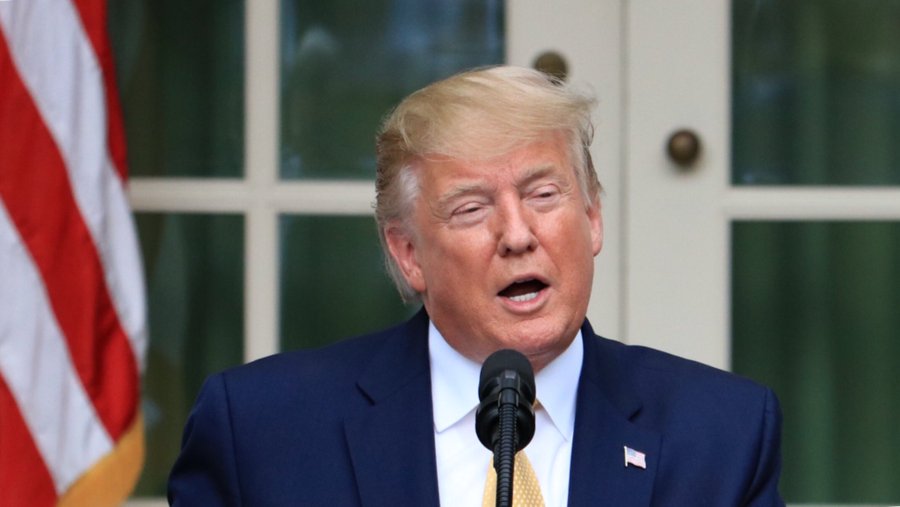 .


==> Fubho: Two Million Views for President Trump 'Tele-Rallies' With Supporters in Wisconsin, Michigan and Arizona (links to all three included)
==> Woody Nickels: M. Levin's guest this Sunday evening is Ben Shapiro. (Life, Liberty and Levin)
==> Fubho: OPEN THE SCHOOLS!… Dr. Robert Hariri: "On the List of 10 Most Common Causes of Death in 5-24 Year-old Population,
COVID-19 Doesn't Even Make the Top 50"
==> Locogringo: Guaranteed to ruin your day: GOP gallery of nightmares:
10 policies Biden and Democrats would ram through after axing filibuster
.
PLEASE NOTE: This is a pro-Trump Thread. There are two rules: Don't insult the President

-

OR other posters


.