PRESIDENT DONALD J. TRUMP:
PROMISES MADE - PROMISES KEPT DATABASE
(DEMORAT REPORTER'S WORDS OF THE DAY: "PHOTO-OP."
Our Great President Has Returned Home to the White House: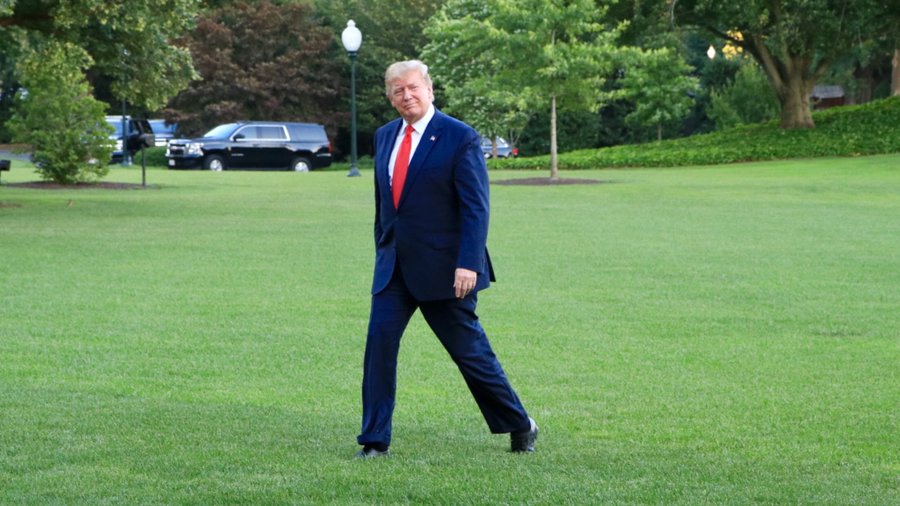 .
A Timeline of Treason: FBI and DNC Tried to Rig an Election (h/t Woody Nickels)
Searchable Trump Twitter Archive



This is a pro-Trump Thread.


There are only two rules: Don't insult the President or other posters

.