PRESIDENT DONALD J. TRUMP: 2020 MAGA, MAGA, MAGA, MAGA, MAGA!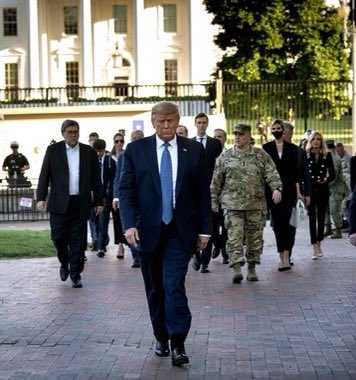 Press Briefing with Fabulous Kayleigh McEnany:



.
==Woody Nickels: RefuseFascism is the Antifa arm of the Radical Communist Party (RCP)
==> Fubho: Black Lives Matter Is A Leftist Lie
==> Locogringo: Can't We Just Say It? This Chi-Com Virus Panic Was a Fraud Driven by Politics and for the Aggrandizement of Power



Democrat rule will = America in ruins_

_Laura Ingraham

.
==> NOTICE: THIS IS A PRO-TRUMP THREAD. I DON'T TELL YOU WHAT YOU CAN POST, BUT NO INSULTING THE PRESIDENT OR OTHER POSTERS

.