PRESIDENT DONALD J. TRUMP: 2020 MAGA, MAGA, MAGA, MAGA, MAGA!



Dow reclaims 27K, Nasdaq nears record as jobs, economy recover
A U.S. economic rebound is underway.


In memory of the dozens of cops dead or Injured from rioters, looters and arsonists: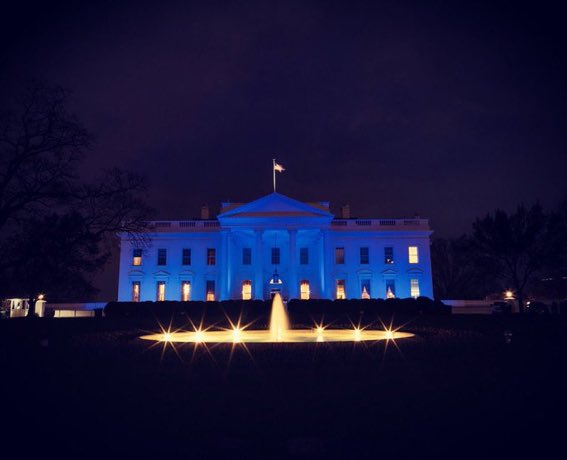 .

==Woody Nickels: RefuseFascism is the Antifa arm of the Radical Communist Party (RCP)
==> Fubho: Black Lives Matter Is A Leftist Lie
.
VOTE IN GOLDWORLDNET'S POLL "WHO DO YOU LIKE BETTER, ELON MUSK OR JEFF BEZOS

==> NOTICE: THIS IS A PRO-TRUMP THREAD. I DON'T TELL YOU WHAT YOU CAN POST, BUT NO INSULTING THE PRESIDENT OR OTHER POSTERS

.