PRESIDENT DONALD J. TRUMP: 2020 KEEP AMERICA GREAT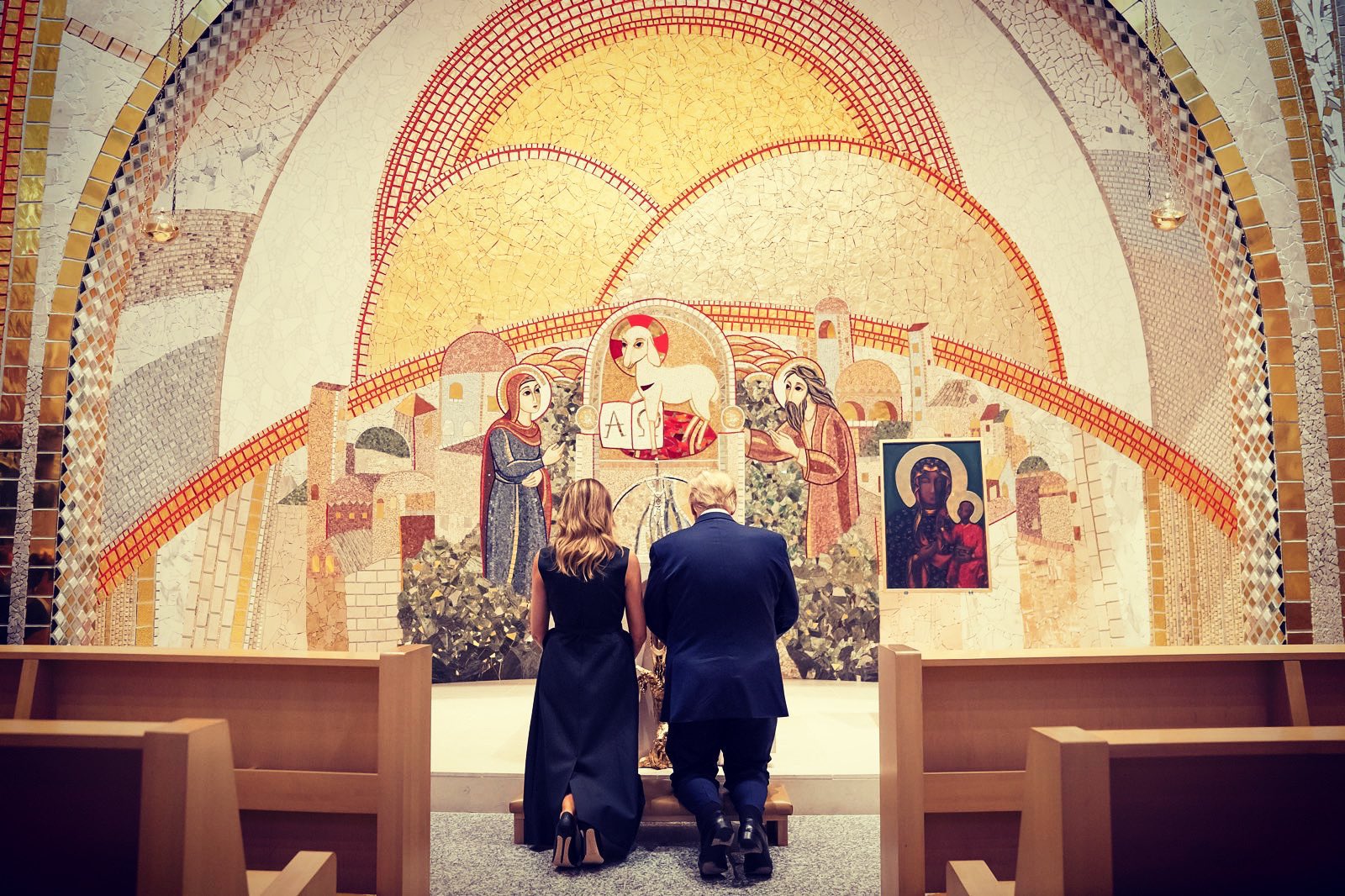 President Trump and the First Lady visit the Saint John Paul II National Shrine

==> Woody Nickels: I Used to be a Normal Person
==> Woody Nickels: THERE IS NO SYSTEMIC RACISM OR GENOCIDE IN THE US
.
VOTE IN GOLDWORLDNET'S POLL "WHO DO YOU LIKE BETTER, ELON MUSK OR JEFF BEZOS

==> NOTICE: THIS IS A PRO-TRUMP THREAD. I DON'T TELL YOU WHAT YOU CAN POST, BUT NO INSULTING THE PRESIDENT OR OTHER POSTERS

.