PRESIDENT DONALD J. TRUMP:
PROMISES MADE - PROMISES KEPT DATABASE
On the left we have a Marxist-killer. On the right, we have a great man who is sacrificing a lot to save America - and the free world.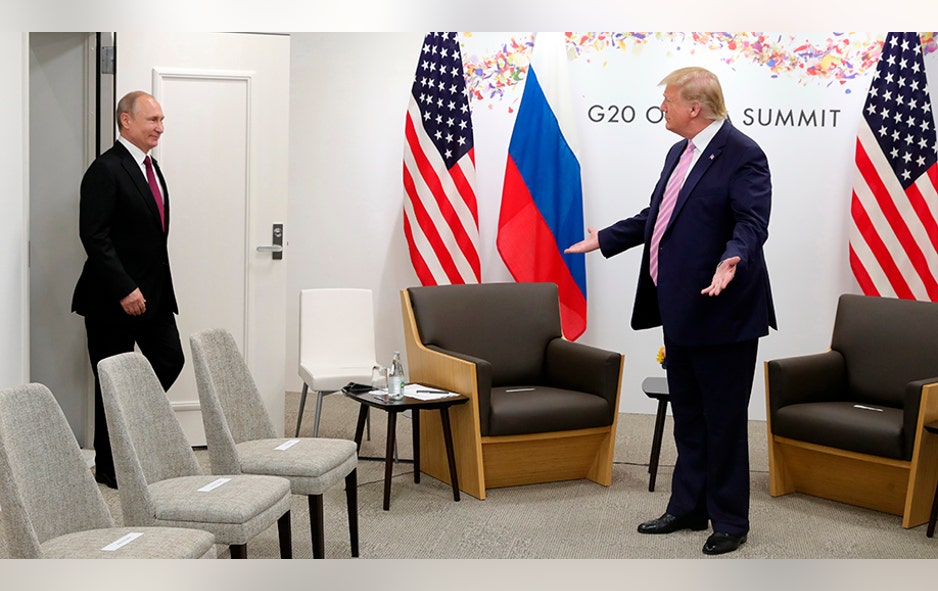 .

Searchable Trump Twitter Archive
Schedule for the first two DNC (socialist) debates



This is a pro-Trump Thread.


There are only two rules: Don't insult the President or other posters

.