PRESIDENT DONALD J. TRUMP:
PROMISES MADE - PROMISES KEPT DATABASE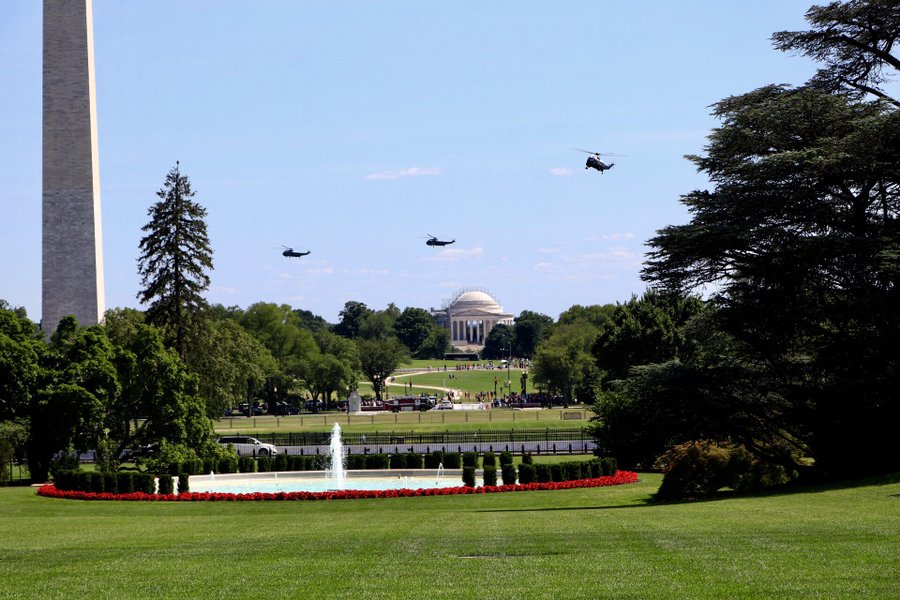 .
CORRUPT MUELLER:

Mrjns: Need to start a list of questions for Mueller that R members ought to be asking on the 17th.

Some big ones

1. Why did you choose 17 angry democrats?
2. Which law school taught you we believe in Guilty till proven Innocent and a Prosecutor's job is to exonerate someone?
3. Why did you wipe clean the phones of Strzok and Page?
4. Did you use a source other than Crowdstrike to determine that Russians hacked DNC?
5. Have you heard of the Steele Dossier? Why is your assessment of the dossier missing from your final report?

Woody Nickels:

Why was DNC server not raided?
Why was Hilliary's server not raided?
Why wasn't Clinton & Podesta's Russian connection investigated?
Where is the evidence that the DNC was hacked by Russia?

.

Searchable Trump Twitter Archive
Schedule for the first two DNC (socialist) debates



This is a pro-Trump Thread.


There are only two rules: Don't insult the President or other posters

.