PRESIDENT DONALD J. TRUMP: 2020 MAGA, MAGA, MAGA, MAGA, MAGA!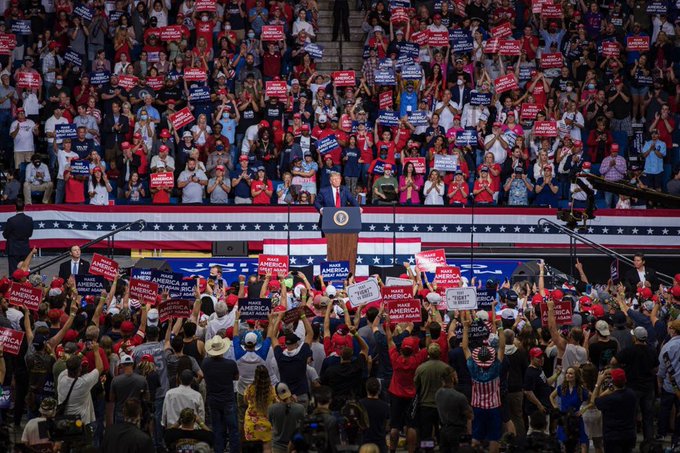 THE SILENT MAJORITY IS STRONGER THAN EVER BEFORE! #MAGA ____President Trump

President Trump leaving Tulsa: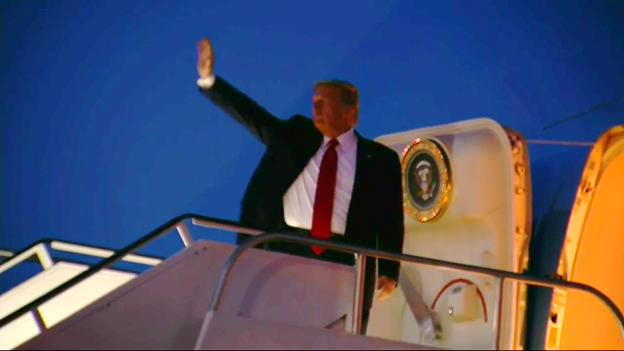 ==> Woody Nickels: Register to Vote! Check your Voter Registration by State at link: thedonald.win
==> Locogringo: 40% of Republican Voters Worried America on Brink of Second Civil War, Poll Says
==> Fubho: Lately, it seems that we conservatives can't win even when we're winning. But the country is under siege, so we cannot indulge in the luxury of being discouraged.

.


PLEASE NOTE: This is a pro-Trump Thread. There are two rules: Don't insult the President OR other posters.