PRESIDENT DONALD J. TRUMP: 2020 MAGA, MAGA, MAGA, MAGA, MAGA!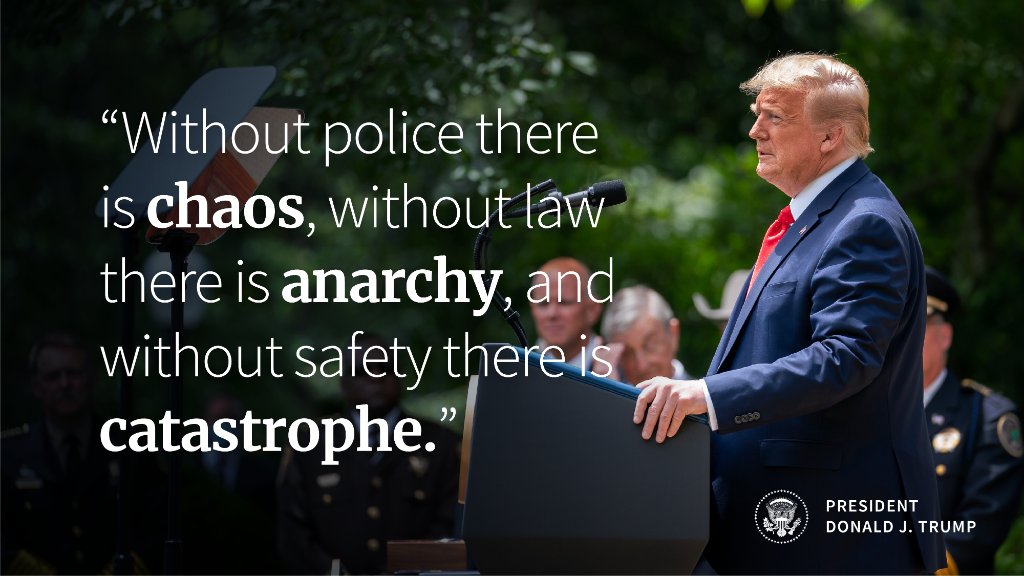 ==> Honeybee: There's a Rally Coming Saturday




=> Locogringo: Rising slowly but surely.... Weekday Poll (Rasmussen) – June 18: Trump Approval at 47%
=> Woody Nickels: Catturd Said: "I'm waiting for M&Ms to only have black M&Ms, because all other colors are racists."

.


PLEASE NOTE: This is a pro-Trump Thread. There are two rules: Don't insult the President OR other posters.