PRESIDENT DONALD J. TRUMP: 2020 MAGA, MAGA, MAGA, MAGA, MAGA!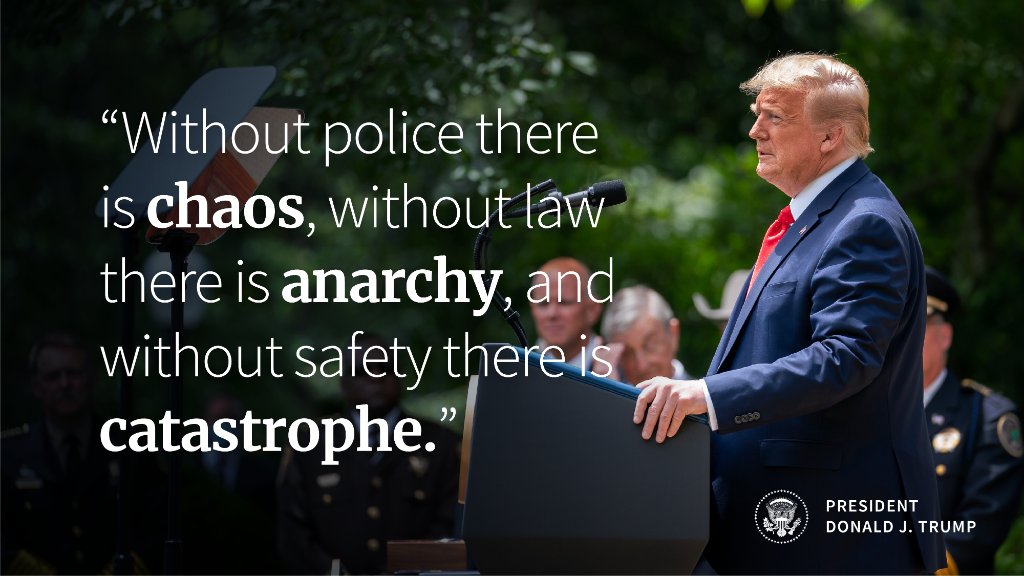 ==> Fubho: Josh Hawley: It's Time for Religious Conservatives to Stand up:




==> Honeybee: Like it or Not. There's a Rally Coming in Three Days:




==> Locogringo: Nursing Homes Account For Over 40% Of U.S. Coronavirus Deaths....Analysis of state data finds over 50,000 have died from Covid-19 in U.S. nursing homes or other long-term...... forbes.com
==> Woody Nickels: One Intel Community Swamp is being drained & Libtards are Enraged

==> Locogringo:
Morgan Stanley: Economy Will Return To Pre-Coronavirus Levels By End Of Year... ...
Home Builder Sentiment Rises ...
Retail Sales Jump....
Pence: No "Second Wave" Of Coronavirus Coming...

.


PLEASE NOTE: This is a pro-Trump Thread. There are two rules: Don't insult the President OR other posters.