PRESIDENT DONALD J. TRUMP: 2020 MAGA, MAGA, MAGA, MAGA, MAGA!



SPEAK TRUTH! (h/t da_cheif)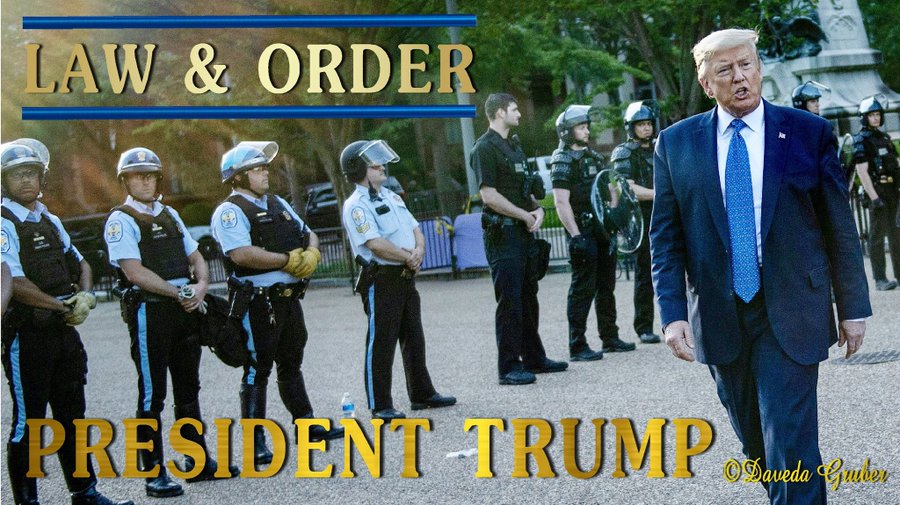 ==> Fubho:
Hottest Ticket Ever! 300,000 People Sign up For Trump's 'Make America Great Again' Rally in Tulsa, Oklahoma, now moved to June 20th by the President
==> NOTICE: THIS IS A PRO-TRUMP THREAD. I DON'T TELL YOU WHAT YOU CAN POST, BUT NO INSULTING THE PRESIDENT OR OTHER POSTERS
.