PRESIDENT DONALD J. TRUMP: 2020 MAGA, MAGA, MAGA, MAGA, MAGA!



"Radical Left Governor Jay Inslee and the Mayor of Seattle are being taunted and played at a level that our great Country has never seen before," Trump wrote on Twitter. "Take back your city NOW."___President Trump


==Fubho: Trump Commands Washington's 'Radical Left Governor', Seattle Mayor: 'Take Back Your City NOW'...….

'If you don't do it, I will'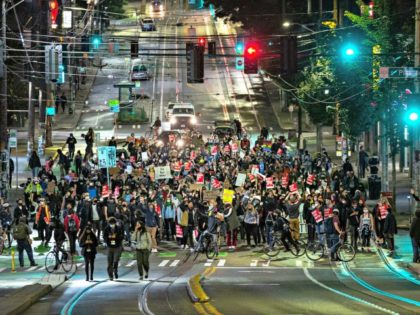 ==> Fubho: President Trump Announces First Rally in Tulsa, Oklahoma NEXT WEEK followed by Events in Florida, Arizona and North Carolina
==> FormerLurker Wrote: Do we remember the Battle of the Little Big Horn? Sitting Bull (A Sioux) with chiefs from other tribes slaughtered TO THE LAST MAN, Custer & his detachment consisting of hundreds of U. S (Read More Here).




==> NOTICE: THIS IS A PRO-TRUMP THREAD. I DON'T TELL YOU WHAT YOU CAN POST, BUT NO INSULTING THE PRESIDENT OR OTHER POSTERS

.