PRESIDENT DONALD J. TRUMP: 2020 KEEP AMERICA GREAT
"America Built the Greatest Economy the World Has Ever Seen, and We Will do it Again! ___President Trump
75th ANNIVERSARY OF THE END OF WWII: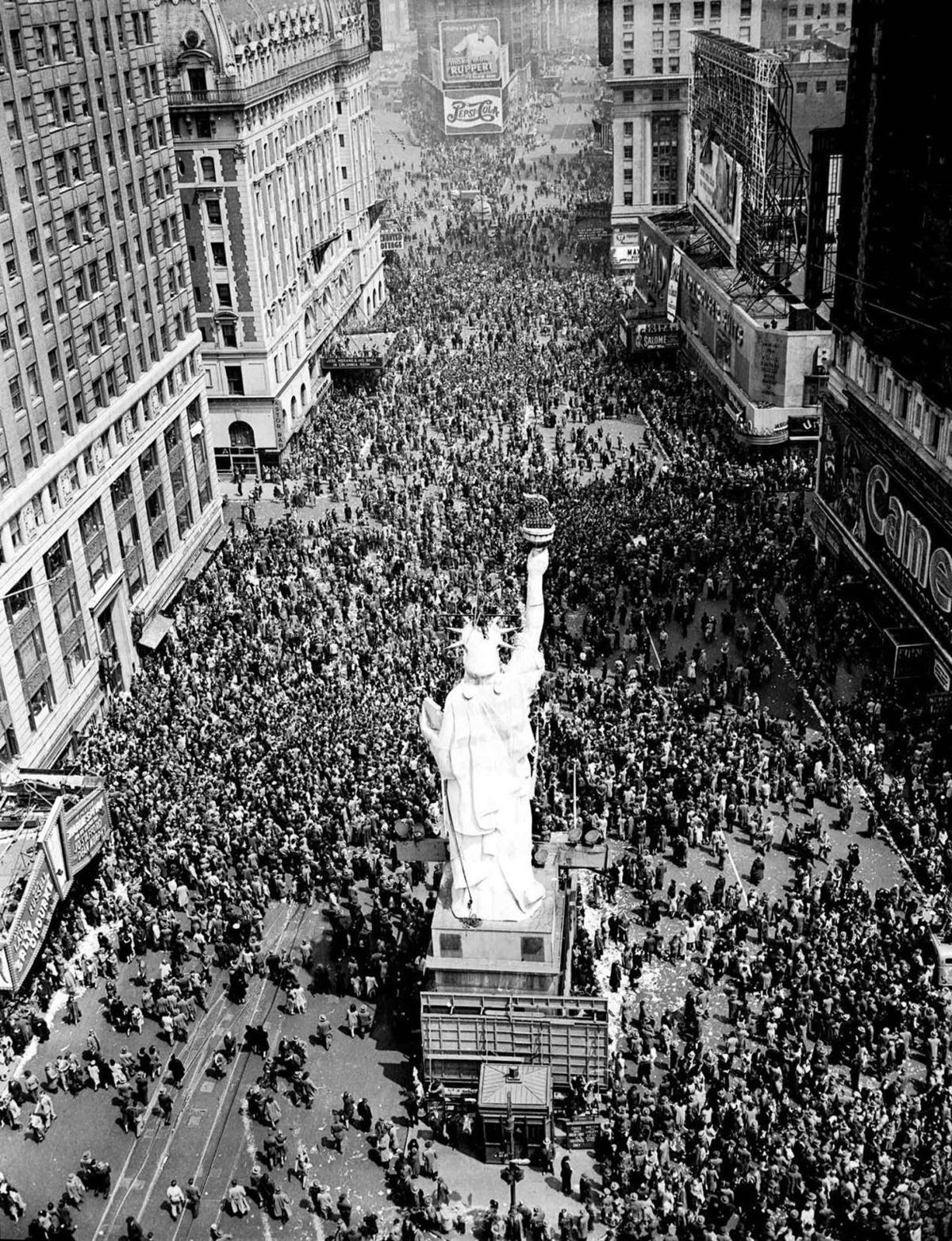 Link to Photos From Around World on VE Day



Justice department withdrawing case against Gen. Michael Flynn


==> Fubho: LINKS TO 57 MUELLER TRANSCRIPTS
==> Fubho: Press Secretary Kayleigh McEnany Knocks it Out of the Park
==> Locogringo: The noose is finally tightening around the proper neck! ...Obama Nervous, Too?
=> FormerLurker: What's Ahead for the FBI Rank and File
==> Bruwin: HOW 3-STAR GENERAL MICHAEL FLYNN WAS SET-UP AND FRAMED
.
==> NOTICE: THIS IS A PRO-TRUMP THREAD. I DON'T TELL YOU WHAT YOU CAN POST, BUT NO INSULTING THE PRESIDENT OR OTHER POSTERS



.