We watched the election be stolen real time - we won't forget and - we know - you all know too, the election was a damn fraud
(
h/t Woody Nickels)
PRESIDENT DONALD TRUMP NEW WEBSITE:
donaldjtrump.com
From the Desk of Donald J. Trump | Donald J. Trump (donaldjtrump.com)
THANK YOU TO ALL VETERANS: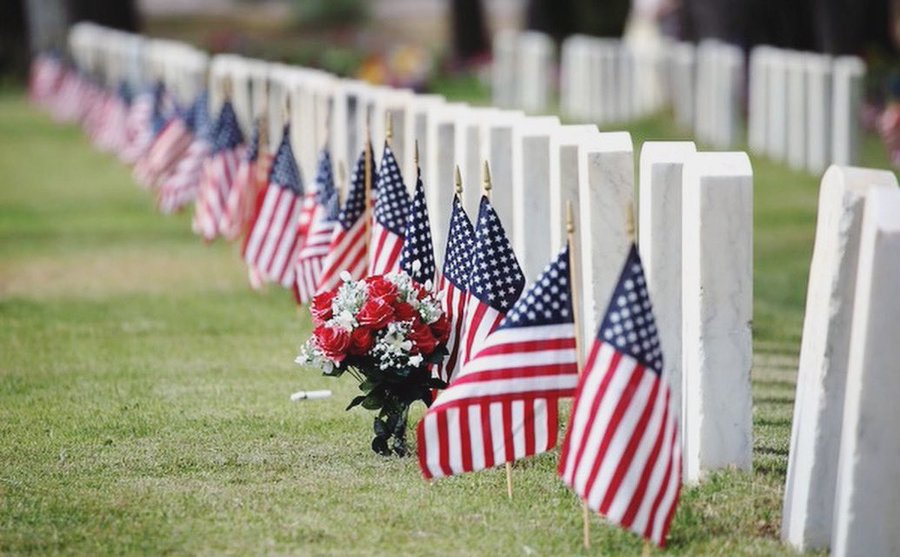 JUDGE JEANINE'S GRAPHICALLY HONEST OPENING STATEMENT:
JUDGE JEANINE'S THANK YOU TO AMERICA'S VETERANS
=> Fubho
Trump announces rallies in Florida, Georgia, Ohio and North Carolina!!!
=> Fubho:
PURE EVIL. Biden Admin Ends Program to Arrest Illegal Alien Child Rapists, Attempted Murderers

=> Locogringo:
Trump Appearing On 1st Episode Of Dan Bongino's Radio Show...
The Dan Bongino radio show launches next Monday on May 24th, and will air Monday-Friday from 12PM-3PM ET. Former President Donald Trump will be show's first guest.
** Bannon's War Room – Breaking News and Aggregation by Stephen K. Bannon and Team
** Pro Trump News • The Antidote To Media Bias • protrumpnews.com
** Populist Press Trump News
** Woody Nickels: Will AOC Have to Eat Her Words? By June 2018 She Said 12 Years Until Climate Armagedden. Less than 10yrs to go.


There are two rules here: Don't insult DONALD TRUMP - OR other posters!
(ALL FACTS AND OPINIONS ABOUT THE FRAUDULENT WHITE HOUSE OCCUPANT ARE WELCOME!)