PRESIDENT DONALD J. TRUMP: 2020 KEEP AMERICA GREAT




NASA-SPACEX: AMERICA'S COMEBACK FROM B.H. OBAMA!

==> Triffin: SpaceX coverage schedule...... nasa.gov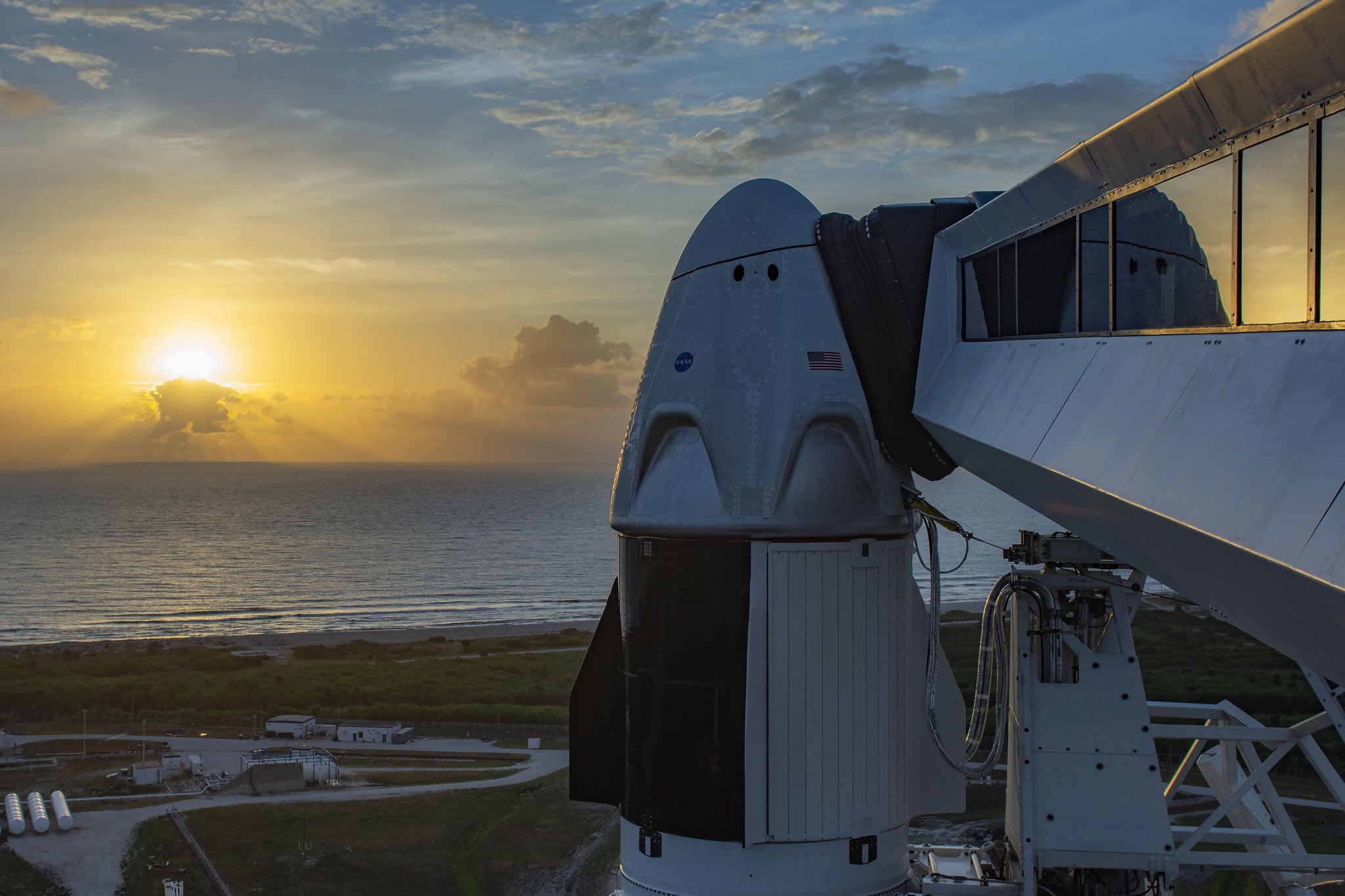 ==> Woody Nickels: Press Secretary Takes on Mail-in Voting Fraud
==> Locogringo:
President Trump Threatens to 'Strongly Regulate' Twitter or 'Close Them Down' for Silencing Conservatives
==> Fubho:
Rosenstein to Appear as First Witness in Senate Judiciary Committee's Investigation Into Origins of Russia Probe Next Week
.
==> NOTICE: THIS IS A PRO-TRUMP THREAD. I DON'T TELL YOU WHAT YOU CAN POST, BUT NO INSULTING THE PRESIDENT OR OTHER POSTERS
.