PRESIDENT DONALD J. TRUMP: 2020 KEEP AMERICA GREAT
MASSIVE ARMADA TO RE-ELECT DONALD J TRUMP: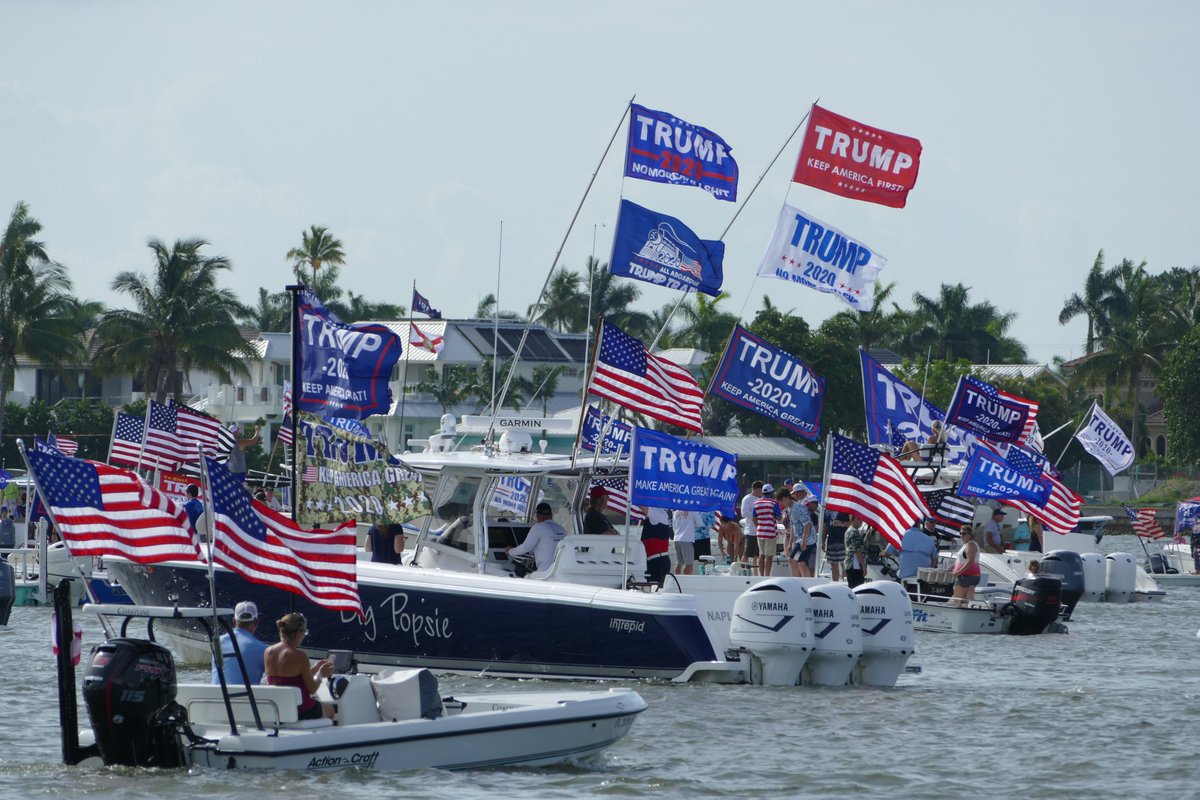 ==> Fubho: EXCLUSIVE: Judge Emmett Sullivan from General Flynn Trial, Arranged Speaking Gig for James Comey at Howard University for $100,000
==> President Trump Threatens to Move Republican Nominating Convention Over North Carolina's Oppressive Chi-Com Virus Restrictions
==> President Trump Holds Back-to-Back Memorial Day Events in the Face of Liberal Lockdown Lunacy
==> President Trump: 'Schools in Our Country Should be Opened ASAP'

.
==> NOTICE: THIS IS A PRO-TRUMP THREAD. I DON'T TELL YOU WHAT YOU CAN POST, BUT NO INSULTING THE PRESIDENT OR OTHER POSTERS

.