PRESIDENT DONALD J. TRUMP: 2020 KEEP AMERICA GREAT
MASSIVE ARMADA TO RE-ELECT DONALD J TRUMP: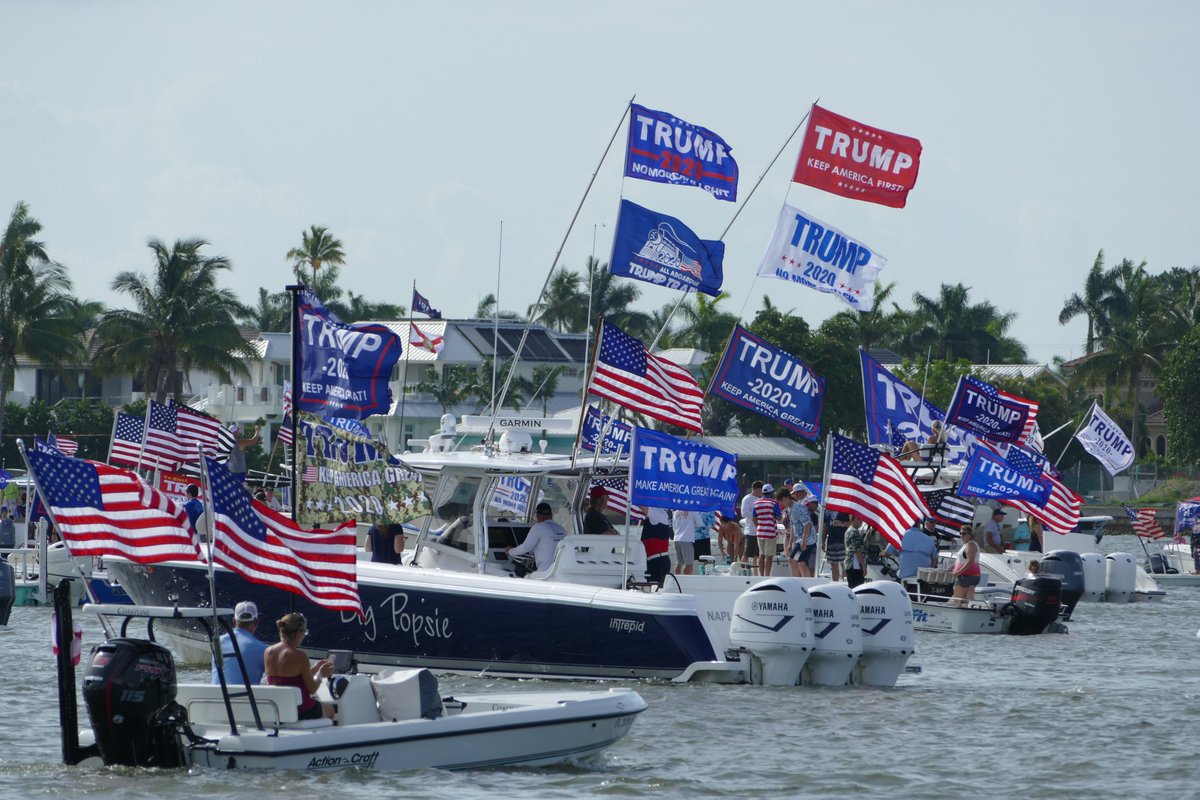 ==> Fubho:
EXCLUSIVE: Judge Emmett Sullivan from General Flynn Trial, Arranged Speaking Gig for James Comey at Howard University for $100,000
.
==> NOTICE: THIS IS A PRO-TRUMP THREAD. I DON'T TELL YOU WHAT YOU CAN POST, BUT NO INSULTING THE PRESIDENT OR OTHER POSTERS
.