PRESIDENT DONALD J. TRUMP: 2020 KEEP AMERICA GREAT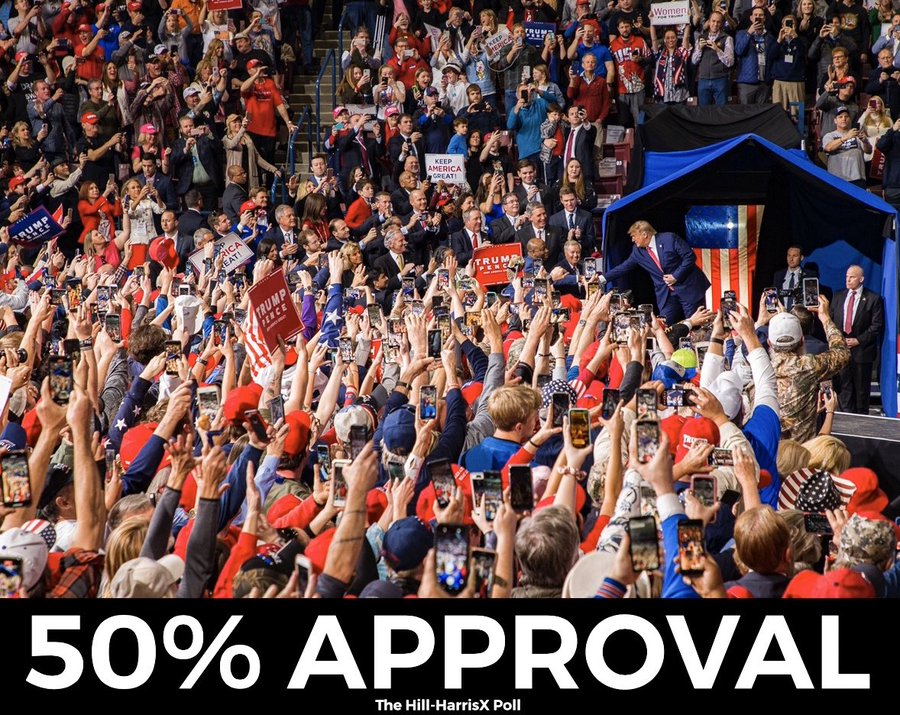 ==> RMP:
Mark Levin examines the full extent of Obama administration surveillance of the Trump campaign
==> Fubho:
WATCH: 46 Minutes of Joe Biden Gaffes and Nonsense
.
==> NOTICE: THIS IS A PRO-TRUMP THREAD. I DON'T TELL YOU WHAT YOU CAN POST, BUT NO INSULTING THE PRESIDENT OR OTHER POSTERS
.