PRESIDENT DONALD J. TRUMP: 2020 KEEP AMERICA GREAT
TED CRUZ SAID: "Wow. Ongoing spying from an outgoing POTUS on the incoming POTUS—directed by Obama himself—is unprecedented in the 243 years of our nation's history."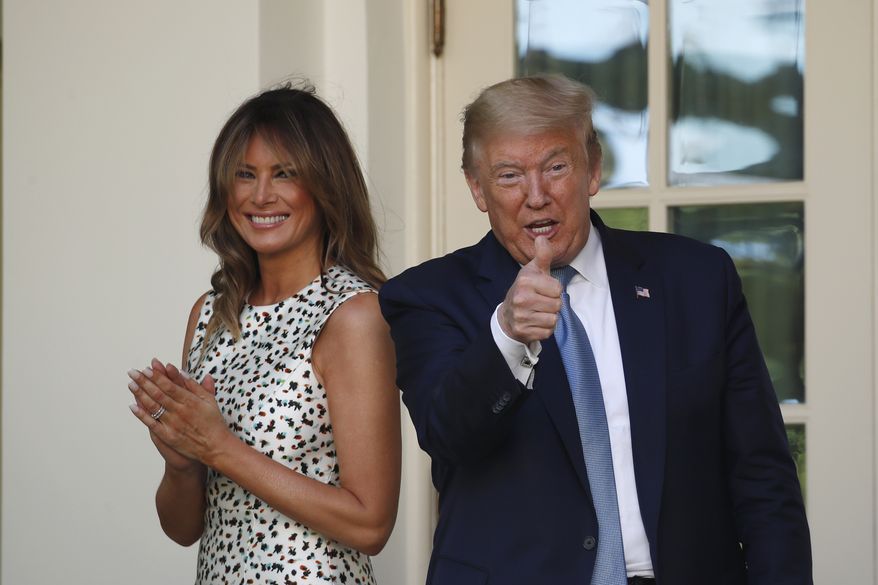 ==> Fubho: Democrats Panic After Senate Homeland Security Panel Approves Hunter Biden Probe Subpoenas (VIDEO)
==> Fubho: Media Mistakes in the Trump Era: The Definitive List
==> Locogringo:
Help Biden Find Truth Over Facts
==> Goldworldnet:
Free Calculator With Tape!
moffsoft.com
.
==> NOTICE: THIS IS A PRO-TRUMP THREAD. I DON'T TELL YOU WHAT YOU CAN POST, BUT NO INSULTING THE PRESIDENT OR OTHER POSTERS
.